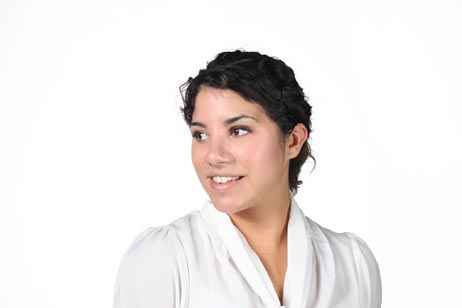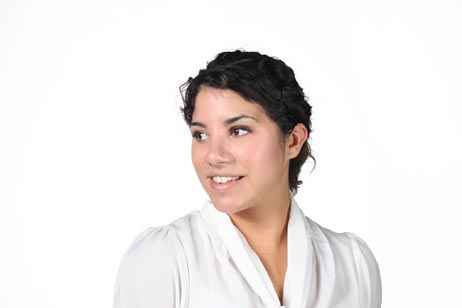 Egypt's Catch 22
By Farah Halime, Rebel Economy
"It is paramount, essential, urgent that the Egyptian economy get stronger, that it gets back on its feet," the US secretary of state John Kerry told Egyptian businessmen this weekend.
The message was clear and has been reiterated many times before: instil the economic reforms needed to satisfy the conditions the International Monetary Fund (IMF) has set for a $4.8bn loan. But Egypt is stuck between a rock and a hard place.
Many international lenders say they will not step forward with help until the nation is politically stable. But the country is unlikely to gain stability without a widely accepted plan to create jobs and inclusive growth.
And is it really fair to ask for political stability when a country as big and polarised as Egypt is testing democracy for the first time in decades? The problem lies with the attachment of the IMF loan to any international loans and aid.
For foreign officials, including Secretary Kerry, to continue characterising the IMF loan as the fix-all solution for Egypt's economic problems is wrong.
The IMF loan is a red herring that, once signed, will release macro lending to Egypt from Europe, the World Bank and the African Development Bank. This money will be focused on monetary policy and readjusting the budget. It will largely ignore the more urgent problem of youth unemployment, a critical trigger for the revolution in 2011.  Of the total unemployed in Egypt, 74% are between 15 and 29 years old.
As the months have passed, Egypt's economic crisis has deepened, leaving it with little cash to invest in jobs and address the country's biggest problem of unemployment.
Ultimately, donors should consider investing in job training for youth, and in small and medium sized businesses earlier and before an IMF loan is signed.
International donors cannot keep waiting for an IMF loan agreement before helping Egypt, which has run out of cash to help itself at this point. If Europe and the US are so keen to help with the country's most pressing problem, then soft loans and aid will be unlocked in the next month or two.