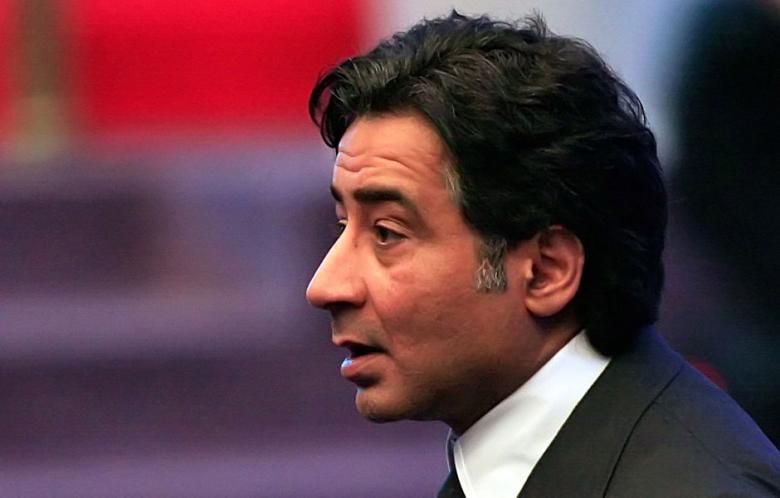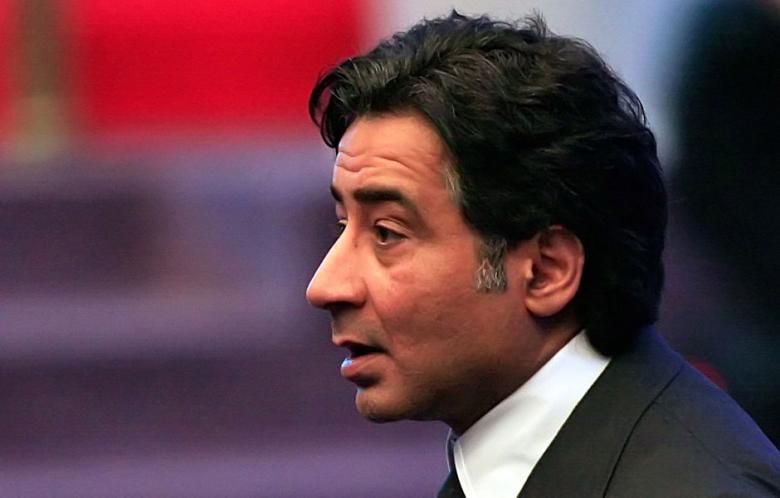 The Giza Criminal Court has sentenced steel tycoon Ahmed Ezz, a former senior member of the now defunct National Democratic Party, to spend 37 years in a high security prison.
Ezz was convicted of profiteering and damaging around EGP 5 billion worth of public funds between 2001 and 2011. He was also fined EGP 2 billion.
Six other officials were on trial alongside Ezz, including a former minister who was sentenced to a one-year suspended sentence and ordered to pay a fine of EGP 687 million.
Investigations concluded that in an illegal acquisition deal, Ezz took over state-run iron and steel company Alexandria National Iron and Steel Company (ANISC), located in Dekheila near Alexandria. The state-run company was the largest steel conglomerate in the Middle East at the time.
Ezz used his own companies to increase his grip over ANISC, devaluing its capital and dropping his debt owed to the state-run company.
In addition, he sold the ANISC products to his own steel businesses under market price.   He eventually unified the trademark of his companies and the national company, aptly calling it Ezz Dekheila Steel Company.
Ezz appointed himself chairman of the company until he resigned in 2011 following the 25 January Revolution.
Today, Ezz Dekheila Steel is one of the top 100 steel producers in the world.
Between 1999 and 2001, he unlawfully made EGP 687 million dollars. Investigations implicated a former minister in the deal as well as officials in the state-run steel company company.
Ezz was already sentenced in October to seven years for laundering EGP 6 billion and asked to pay a fine of over EGP 19 billion.
The steel tycoon is also set to be tried on 6 April for graft charges related to the illegal sale of steel licenses. The Cassation Court had sentenced Ezz to 10 years for these charges in December, but revoked the ruling after accepting his appeal for retrial.