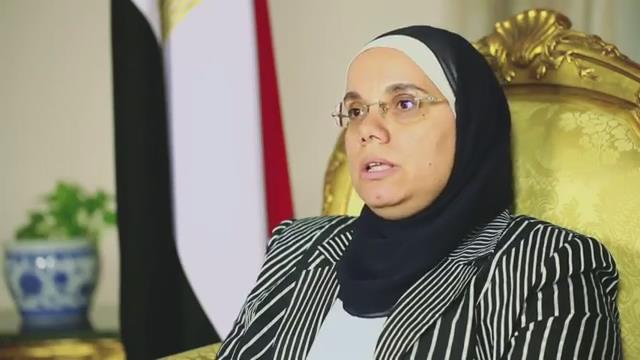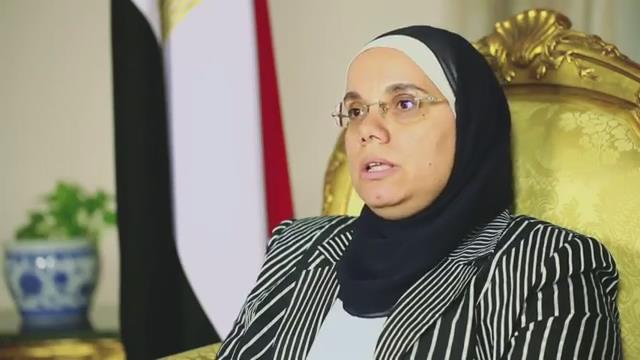 Nehad Abul Qomsan, director of the Egyptian Centre for Women's Rights, criticised on Saturday the delegation representing Egypt in the 57th United Nations Commission on the Status of Women.
An Egyptian delegation arrived in New York last week in order to attend the commission's session. The delegation was led by Pakinam Al-Sharkawi, presidential assistant for political affairs; it included Mervat Al-Tellawi, head of the National Council for Women (NCW), and Fatma Khafagi, the council's head of complaints office.
Abul Qomsan, who attended the session, described Al-Sharkawi's address to the commission as "shocking". She said: "It was against protocol for Al-Sharkawi to give the address; it should have been delivered by Al-Tellawi."
She also criticised the content of Al-Sharkawi's speech, saying the president's assistant announced Egypt was joining a cross-regional coalition which includes 17 countries connected only through their abuse of religion to exercise political repression.
"The coalition includes countries such as Pakistan, Iran, Saudi Arabia and Qatar," Abul Qomsan said in a televised interview. "It is a coalition of states asking that the UN respects religious and cultural singularities. Such terms are only used by fascist regimes."
Abul Qomsan claimed the cross-regional alliance intends on attacking women's rights under the pretext of preserving cultural and religious concepts. "Egypt has always led liberation movements within the UN," she said. "By joining this alliance, Egypt would be shifting towards playing a leading role in repressing freedoms."
Al-Sharkawi praised Egypt's new constitution in her address. She stated the newly-enacted constitution underlines the rights of women, and stresses that they are full-fledged citizens. Abul Qomsan accused Al-Sharkawi of overlooking the violations practiced against Egyptian women, while addressing the rights of Palestinian and Syrian women.
Al-Sharkawi expressed the importance the Egyptian delegation places on alleviating the suffering of Arab women, particularly in Syria and Palestine, urging the commission "take into account the diversity of cultures and beliefs, without attempts to impose concepts or definitions that are not agreed upon".
Abul Qomsan also criticised the withdrawal of Al-Tellawi and Khafagi from the session during Al-Sharkawi's address. "If the NCW representatives disapproved of Al-Sharkawi's presence, why did they agree to be part of a delegation she is leading?" Abul Qomsan asked. She said the women's withdrawal caused an unpleasant scene in the session.
The 57th UN Commission on the Status of Women began on 4 March and will continue until 17 March.
Additional reporting by Emily Crane