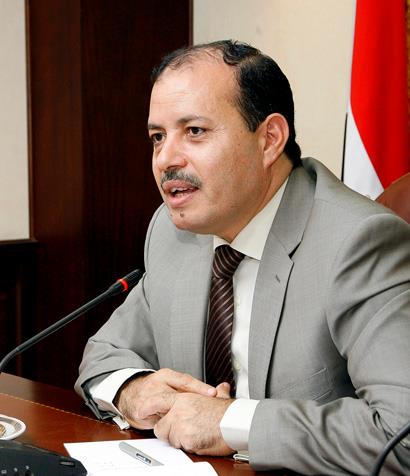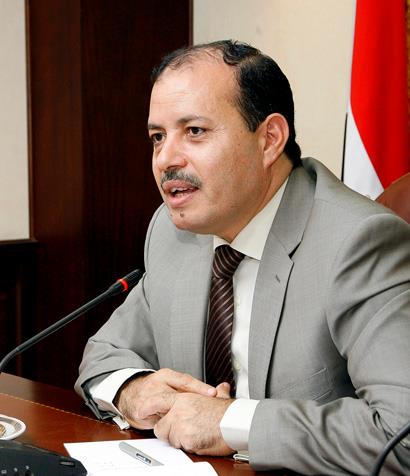 The Ministry of Information is not being "infiltrated" by the Muslim Brotherhood, according to the ministry's head.
Minister of Information Salah Abdel-Maqsoud was referring to media reports claiming that there has been a significant increase in the appointment of Brotherhood members in the ministry, calling these reports "misinformation" in statements to state-owned news agency MENA.
Abdel-Maqsoud noted that following parliamentary elections, there will be internal dialogue within the ministry to restructure state-run television and radio stations. The minister stated that the ministry would continue to take steps to adhere to Article 215 of the new constitution, which states that the National Media Council would regulate the affairs of various media outlets.
The council is also set to supervise media licensing, penalise different media violations, and "fight monopolisation".
He said that he had conducted meetings with the heads of regional channels, discussing plans to further develop the media sector and signed an agreement with the BBC to train workers in an effort to improve the output levels of regional media outlets employees.
The Muslim Brotherhood minister also denied allegations that the government was planning to sell Maspero, the state radio and television building, dismissing reports claiming it as an attempt to divert attention from the success achieved by workers in that building.
Abdel-Maqsoud rejected claims that state media filtered people allowed to go on the air based on political leanings, saying there are certain procedures in place for those feeling censored to utilise. He added that Egypt is for all Egyptians, and both supporters of the president and the opposition had the right to access media to voice opinions and participate in dialogue.
The minister closed his statements by claiming that freedom of the press was universally guaranteed by the state and saying his ministry would continue to work to provide increasingly professional Egyptian media.