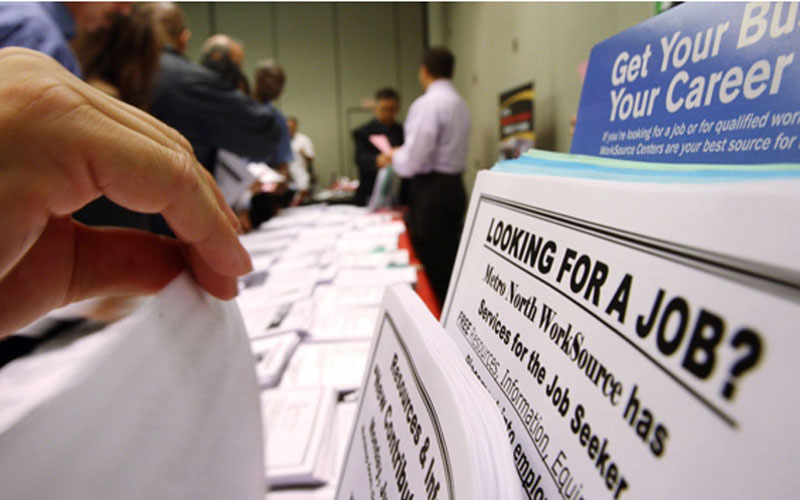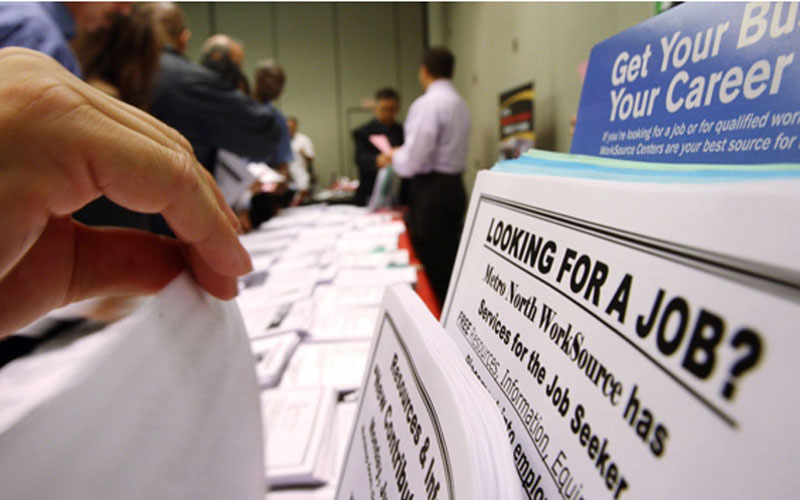 By: Nada Badawi
World Bank's Country Director for Egypt, Yemen and Djibouti Hartwig Schafer announced that the bank has invested $250m in a labour-intensive project to create 250,000 job opportunities.
The project targets those who are incapable of finding a job, and labourers who lack skills in a particular field, especially those in the poorest areas such as Upper Egypt.
"The plan is to reach local communities that are deeply affected by Egypt's weak economic performance, this way we can invest in improving their schools and roads," said Schafer during a workshop organised in coordination with Cairo University and The Egyptian Centre for Economic Studies.
"This will help us develop infrastructural projects in areas that need it," he said.
Schafer added that the bank mainly aims to support the Egyptian government achieve economic stability, and create a suitable environment to attract investments.
He elaborated saying that this will be achieved through "fostering employment and encouraging Egyptians to participate in development projects".
"This is the time to do this," said Schafer, as he believes that the project is reflected in the popular revolution chant "bread, freedom and social justice".
He highlighted problems encountered by Egyptian youth, who represent the biggest percentage in Egypt's population in terms of unemployment.
Other issues include inability to receive proper education or health due to poverty, in comparison to other citizens in the nation.
"The problem now is that it is hard to break the vicious poverty cycle, so poor children will grow up and become poorer," he said.
Hala El-Saeed, an economics professor at Cairo University, said that the rationale behind such workshops is to "view how the job market looks and look at factors affecting it".
El-Saeed stressed that Egyptians lack training for the job market, which affects local production negatively.
"Lack of training places Egypt way behind when it comes to international competition," she said.
El-Said emphasised the importance of issuing an effective law that sets a limit on minimum and maximum wages, which she believes will motivate workers.