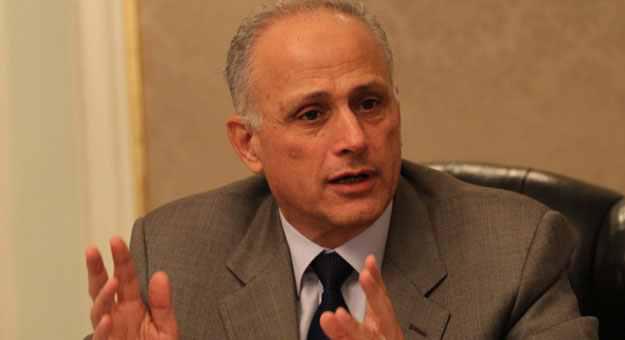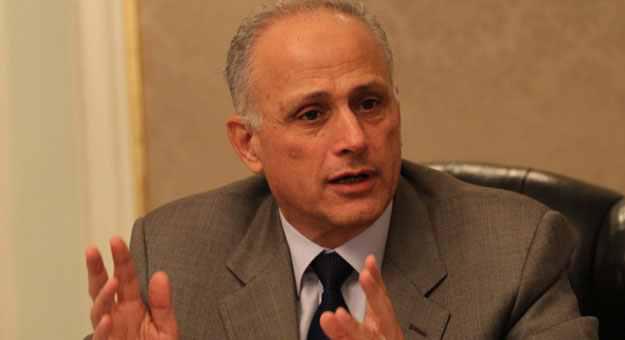 The Administrative Judicial Court reviewed on Sunday a lawsuit filed on behalf of faculty members at public universities against Minister of Higher Education Mustafa Mosaad.
The faculty members reject the minister's decision to enforce biannual evaluations of university staff. The members' recompensations would be decided based on these evaluations.
The case was moved to a different court district. Hany Al-Hosseini, 9 March movement member, said that the court will determine that it is illegal for Mosaad to enforce the evaluations. 9 March is the faculty members' movement advocating university independence.
President Mohamed Morsi issued a decree in July 2012 increasing the recompensations for faculty members of public universities. Al-Hosseini stated that increasing the recompensations was a pressing demand for over ten years. The increase was conditional to working full-time for four days per week.
The Supreme Council of Universities (SCU) issued a decision earlier this year ordering faculty members to submit biannual self-evaluations to the Ministry of Higher Education. The recompensations increase would be decided based on the evaluations. Mosaad sent the chairmen of public universities a letter announcing 20 February as a deadline for submitting the evaluations; those who do not meet the deadline would not receive the re-compensation.
"This is an infringement on the independence of universities," said Khaled Samir, head of the independent union for Ain Shams University faculty members. "It goes against the law and the constitution."
Article 59 of the new constitution states that universities, scientific and linguistic complexes, and scientific research centres are independent institutions.
"Evaluating faculty members is not within the minister's jurisdiction," said Al-Hosseini. He stated that faculty members' evaluation is valid only in two cases; when they are subject for a promotion, or when they have committed violations.
Neither the Ministry of Higher Education nor the SCU were available for comment.