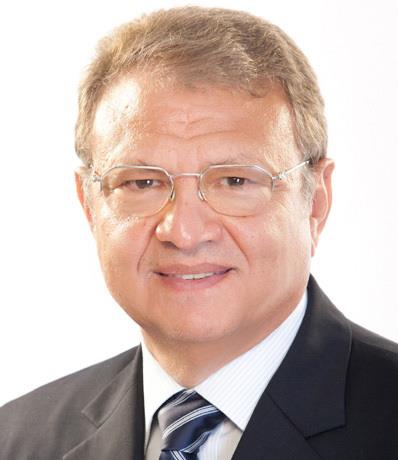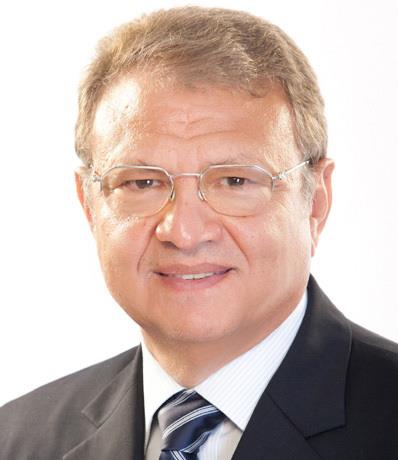 Orascom Telecom is yet to reach a final agreement with Egypt Telecom over its 94%-owned MENA marine internet cable project, said Orascom Telecom Head of Investor Relations Marwan Mohamed.
He added that the company is currently "exploring all suitable ways" to obtain a licence to extend its cable into Egyptian territory,
The Anadol news agency had published a report that Orascom Telecom had received a decree from the Ministry of Transport which includes approval to begin extending the international internet cable into Egyptian territory for a fee of EGP 10.8m, or $1.6m.
"Anadol didn't get the point well," said Marwan. "We haven't received any approval for the licence and we are still trying to get the confirmation."
According to Egyptian media, Orascom Telecom has suspended all work on the international internet cable, a $400m project to connect Italy, Greece, Egypt, Saudi Arabia, Oman and India.
The cable was meant to be extended into Egyptian territory in 2010.
Work has been suspended after the company found difficulties to obtain the approval of the Egyptian Ministry of Transport to extend the cable into Egyptian territory.
Minister of Communications and Information Technology Atef Helmy said in a recent press statement that the ministry had reached an agreement with Orascom Telecom to solve the problems regarding the marine internet cable.
However, Orascom Telecom denied in a press release that it had reached any agreement with the Communications and Information Technology Ministry.