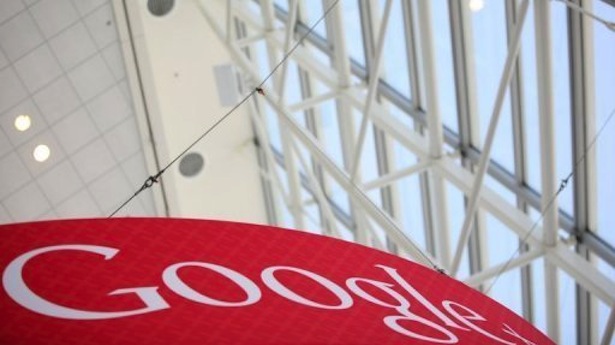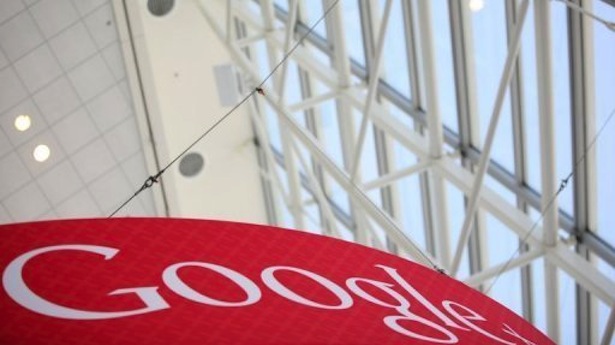 Google's flagship social networking website Google+ now has 500 million users with upgrades to the website, said Cristian Cussan, head of Europe, Middle East and Africa (EMEA) marketing for Google+, at a breakfast event in Cairo on Wednesday.
A total of 235 million people now use Google products such as YouTube and Gmail, which are connected to their accounts.
Cussan did not mention how many Egyptians are currently members or users of  Google+, but confirmed that, worldwide, the website had approximately 135 million  people who are directly active on the Google+ stream.
Cussan explained how Google+ can be used to help businesses and to promote new ideas, citing the Mazzika television channel, which used the Google+ Hangouts application to market its new radio station, Nagham, by sharing radio interviews with pop singers among users, as an example of this in Egypt.
Hangouts allows up to 10 users to interact through voice and video. It can also be connected to an external viewing device.
Mazzika representatives at the event described the experience as "a new kind of interaction".  The channel used the application to broadcast radio interviews with five famous singers, giving them the opportunity to connect with their fans face-to-face. They managed the flow of fans, allowing up to 10 persons to interact at a time. "We linked one of the oldest communication means [the radio] to one of the newest web-based platforms, resulting in 200,000 followers in four months," they said.
Cussan explained, however, that using Google+ as a marketing tool doesn't directly improve search rankings on the company's search engine, and that it should instead be used as "a tool to generate audiences".
Google+ Hangouts and YouTube are closely linked, he said. Whenever a hangout is created on Google+ it automatically gets posted on YouTube, with the option to remain private or to be publicly available on the user's personal channel. This, explained Cussan, provides the user with an opportunity for monetisation under YouTube's Partner Programme, which recently expanded to include ordinary users in Egypt.
He said the website was continuously being updated and that new features are currently being added daily, allowing "this social layer to connect all internet services provided by Google like YouTube and Gmail".
Launched in June 2011 as Google's answer to social networking websites such as Facebook, Google+ was described by its parent company as a "social layer" to connect many internet applications, websites and utilities.
It was originally called Google Circle, and started as an invitation-only field test. As of September 2011, it was open for any individual older than 18 years without the need for an invitation.