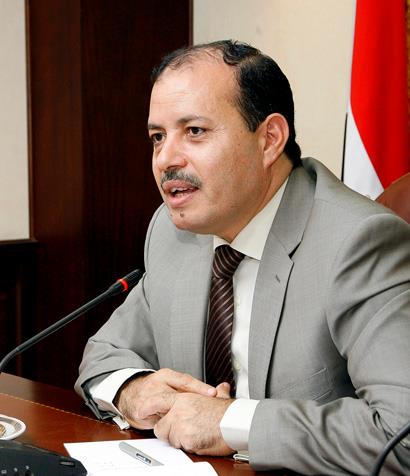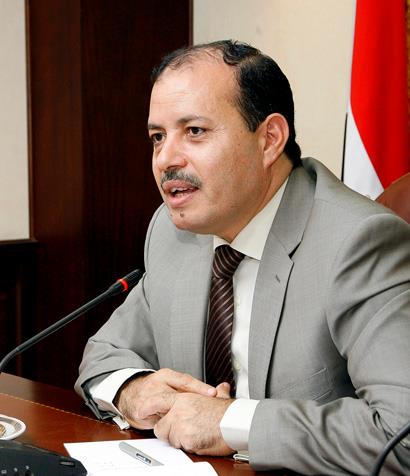 Bokra for Media and Rights Studies filed a lawsuit against Minister of Information Salah Abdel-Maqsood and two top media officials.
Mostafa Mahmoud, a lawyer from Bokra working on the case, said radio output is monopolised by the government, especially on traditional frequencies. He added that people can set up radio stations on the internet, but that it is much harder to set up private radio stations, which requires connections and is an expensive process.
"Not everyone has the money," he said.
The lawsuit was filed because Bokra requested information on the procedures and rules that the Egyptian Radio and Television Union requires for setting up private radio stations. The organisation requested that the minister and two top officials publicise this information.
"They have not replied or given us any information…. the lawsuit is to make them commit to transparency," Mahmoud said.
Bokra said that refusing to respond to requests for information is a clear violation of the constitution, which states that authorities must respond to requested information. If such information would affect an individual's right to privacy or threaten national security secrets, authorities are not mandated to publish it.
Emad Mubarak, a lawyer and Director of the Association for Freedom of Thought and Expression said the state controls the media and decides whether or not to grant licences for creating media services.
"It is a long battle in government to retain control over the media and licences," he said.
He added that future laws will determine whether the media will become freer, or whether governmental control of the media will be legalised.
The Administrative Court said that a hearing on the case will be held on 4 May.