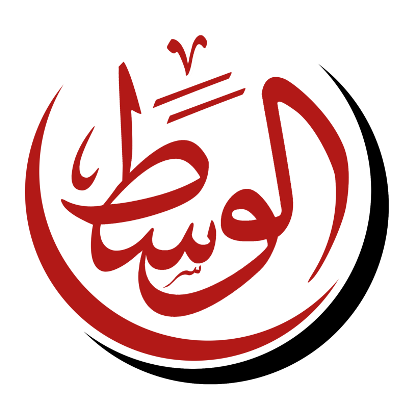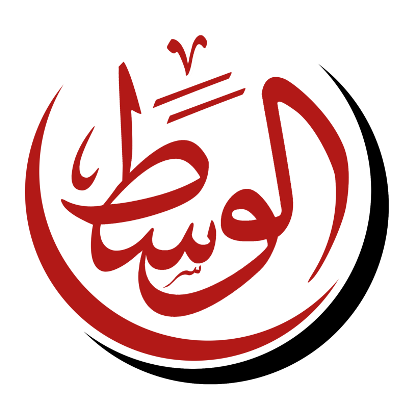 A group of youth members of Al-Wasat party in Qousiya, Assiut criticised the party's high board's policies on Monday.
Al-Wasat has been calling for respecting President Mohamed Morsi's legitimacy.
The youth members released a statement on Monday voicing their rejection of the party's "absolute support of the president's blundering decisions".
"Preserving the president's legitimacy doesn't mean we should stand silent in front of policies that are leading the country into a dark tunnel," the statement read.
The members also criticised the president's insistence on retaining Prime Minister Hesham Qandil's cabinet. They condemned the policies of detaining, beating and humiliating civilians while in custody, saying that Morsi should be held responsible for such practices as he had failed to restructure the Ministry of Interior.
"We value the role of revolutionary movements taking to the streets," the statement read. They denounced the portrayal of opposition protesters as "thugs, agents, or national enemies".
The members called on the party's high board to go back on its current stance and represent the party's members nationwide.
"The North Giza secretariat also has reservations about the party's policies," said Oyoon Al-Sherif, head of the Qousiya Centre's media committee and one of the members who signed the statement. He stated that their reservations led to the cancellation of party elections in the area, adding that there is nationwide coordination between members who reject the party's policies.
Party youth members in Qousiya also criticised the party's support of Morsi's constitutional declaration, released in November 2012 to provide Morsi with sweeping powers, said Al-Sherif.
"Back then, the party high board met with us and explained why they supported the constitutional declaration," Al-Sherif said.
If the high board does not respond to the members' complaints, Al-Sherif said that they could boycott all party activities in Qousiya.
Al-Wasat party representatives could not be reached for comment.