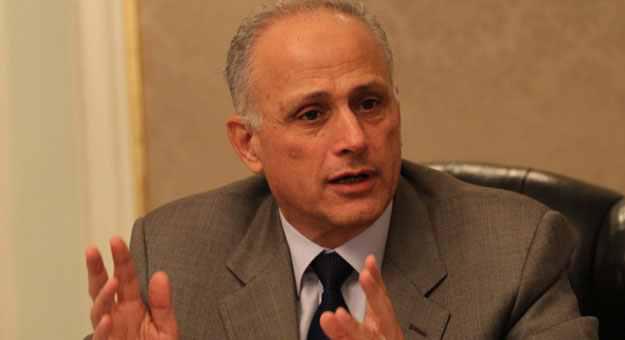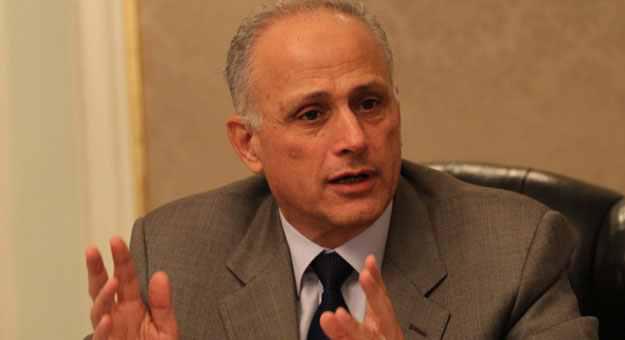 The Alexandria Administrative Court overturned on Tuesday Minister of Higher Education Mustafa Mosaad's decision enforcing biannual evaluations of faculty members and linking them to faculty members' benefits.
A group of faculty members from Alexandria University, coupled with the faculty members' club, filed the lawsuit.
Omar Sebakhy, the head of the faculty members' club, said that the minister's decision has been annulled.
"The decision violated the law and the universities' independence," Sebakhy said. "We approached the minister with this issue, but he refused to take the decision back. We could only resort to taking the issue to court."
Hany Al-Hosseini, 9 March movement member, said that the Minister has no authority over the universities to enforce evaluations. "The court's verdict explained, in detail, the universities' independence," Al-Hosseini said.
Article 59 of the new constitution states that universities, scientific and linguistic complexes and scientific research centres are independent institutions.
"The decision was taken to distract the faculty members from other important problems happening in universities," said Sebakhy. "This kind of decision only wastes time that should be spent on more pressing matters."
Sebakhy said that the Ministry of Higher Education has not yet responded to the court's verdict. Two other lawsuits have been filed by faculty members from Cairo and Menufiya universities regarding the minister's decision. No verdict has yet been issued regarding those lawsuits.
President Mohamed Morsi issued a decree in July 2012 increasing compensation for faculty members of public universities. The increase was conditional on faculty members working full-time for four days per week.
The Supreme Council of Universities (SCU) issued a decision earlier this year ordering faculty members to submit biannual self-evaluations to the Ministry of Higher Education. The compensation increase would be decided based on the evaluations.