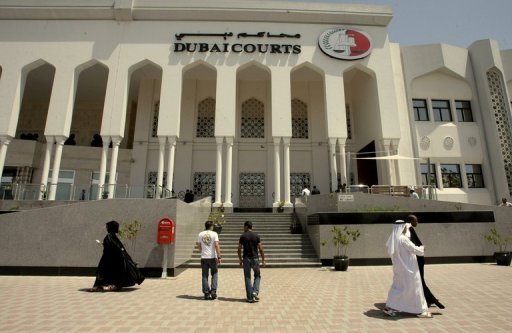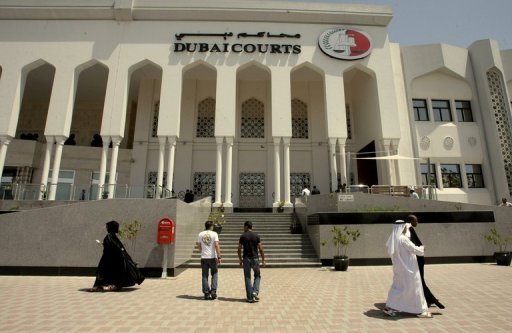 The Doctors' Syndicate filed an official request on Saturday to send a delegation of doctors to check on the health of Egyptian detainees held in the United Arab Emirates (UAE).
At least 11 Egyptians have been detained in the UAE for several months. They are accused of leading an illegal Muslim Brotherhood cell.
Gamal Abdel Salam, Secretary General of the General Doctors' Syndicate, told state-owned news agency MENA that the syndicate is extremely worried about the detainees' health.
Hoda Abdel Ghany, wife of Mohamed Shohda who has been in Emirati custody since November 2012, said that the detainees' families requested that a delegation be sent.
"We were in a meeting with the Deputy Minister of Foreign Affairs on Thursday," Abdel Ghany said. "When we requested the ministry sends a delegation to check on the detainees, they said the request has to be filed by the Doctors' Syndicate."
The ministry would then refer the request to the UAE who could accept or deny it. Abdel Ghany said the ministry promised to do their best to obtain approval for the delegation.
"The UAE authorities previously rejected a request for another delegation," Abdel Ghany said. She stated that in January the Lawyers' Syndicate tried to send a delegation to check on the detainees, but permission was refused by Emirati authorities.
Shohda was arrested on 29 November. Since then, Abdel Ghany claims she has been in contact with him three times. "The delegation would help us to know if the detainees are alright, and if their health is fine," she said.
Abdel Ghany said that the Egyptian authorities are not giving the detainees enough attention. "Where is President Mohamed Morsi?" she questioned. "How can he stand silent regarding the poor treatment of Egyptian expatriates? Egyptians' dignity is worthless, even after the 25 January revolution."
The 11 detainees were accused of recruiting Egyptians to perform activities threatening Emirati security. On their arrest, Muslim Brotherhood spokesperson Mahmoud Ghozlan confirmed that the 11 detainees belong to the Brotherhood. He denied that they were involved in any acts that could threaten the UAE's national security or that they were attempting to export the Egyptian revolution to the Gulf state.