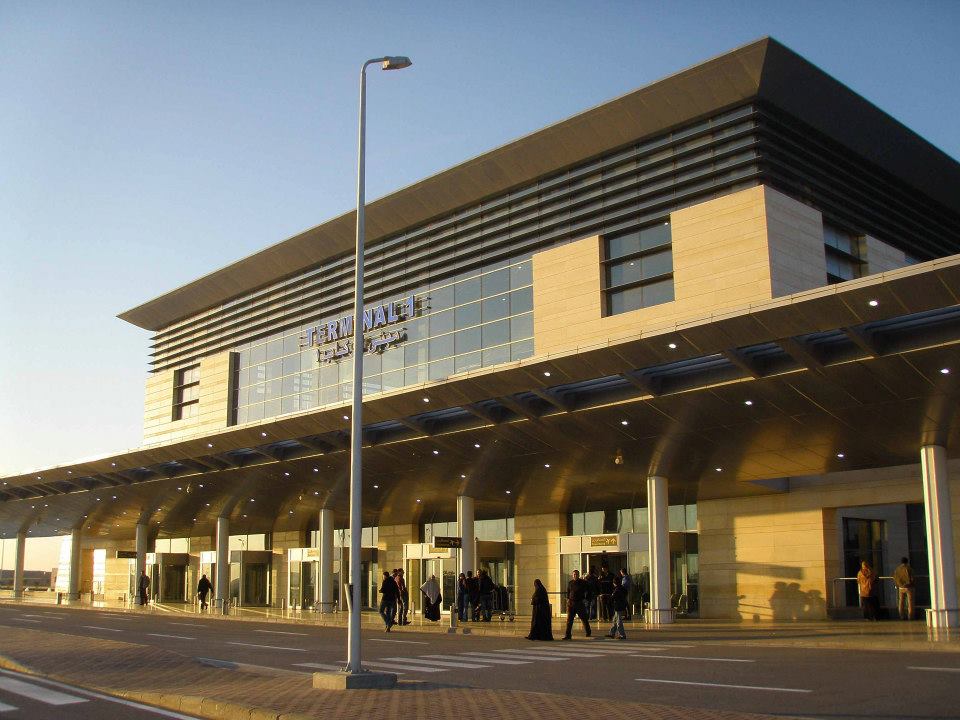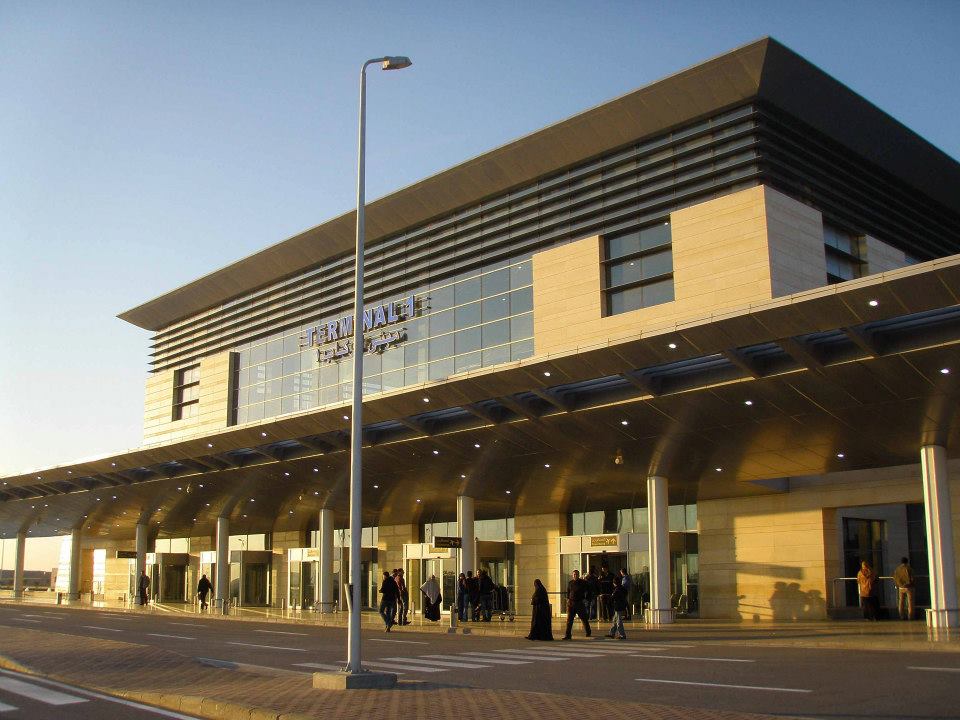 A police strike, which temporarily crippled operations at Borg Al-Arab International Airport in Alexandria, came to an end on Sunday evening.
Vice Air Marshall Hany Aqab said an agreement was reached with the guards in a meeting with high-ranking members of the Ministry of the Interior, according to state-owned news agency MENA.
The strikers were promised a raise in allowances for things including service projects and criminal research.
Damages at Borg Al-Arab International Airport amounted to EGP 1.5 million, Aqab said.
The border guards began their strike on Sunday, demanding better pay and working conditions. The security personnel reportedly sat on the airport's runways to prevent flights from arriving or departing, causing incoming flights to redirect to Cairo International Airport.
They also damaged a number of vehicles and reportedly attacked passenger lounges where they cut internet cables, electricity, and shattered windows.
Following the end of the strike, the airport returned to normal operations.
The public prosecution inspected the damage in the airport on Monday, and a committee was formed to record a full inventory of financial losses.
Some police strikes have started in different parts of the country, mostly in reaction to the wave of unrest for which officers claim they are not adequately armed.