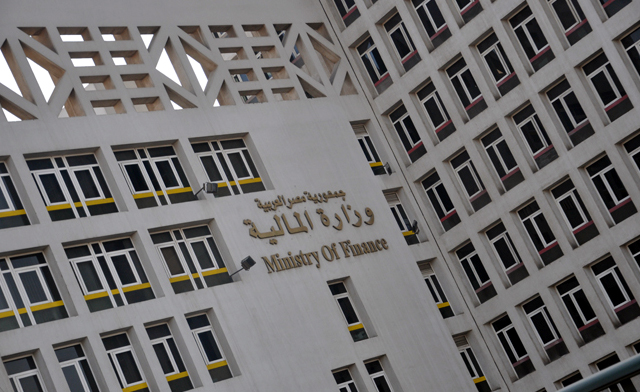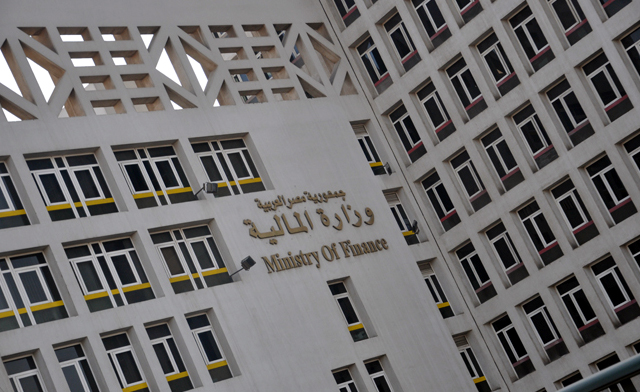 By: Islam Zayid
Government spending allocated in Egypt's budget for financial year (FY) 2013-2014 is set to increase by 5%, to EGP 616bn compared to EGP 585bn for the current fiscal year.
An official from the Ministry of Finance said that decisions to alter the budget were part of a broader financial reform package, which would seek to decrease government spending on subsidies, which has been estimated to consume roughly one-third of the country's current budget.
According to the new budget, subsidies, grants and social welfare benefits are set to be cut during the coming fiscal year, to EGP 177bn.
The amount allocated for such services in FY 2012-2013 was originally set at EGP 145bn, a number which was later increased to EGP 183bn after an additional EGP 38bn was allocated for subsidies, EGP 30bn of which was specifically targeted for energy subsidies.
Of all government spending programmes designated for the FY 2013-2014, budget, state pensions and salaries are set to see the largest increase, totaling EGP 34bn. While state military and defense spending for Egypt's armed forces is also set to increase to EGP 38bn, compared to EGP 34.3bn during the 2012-2013 fiscal year.
Revenues from interest rates on government bonds are also set to increase, to an expected EGP 151bn for FY 2013-2013, compared to EGP 138bn allocated during the 2012-2013 fiscal year.
An unnamed official said that the new budget would seek to decrease the country's budget deficit to between 10% to 10.5% of GDP, with expected government revenues during this period expected to reach EGP 451bn.
It was added that any postponement of vital economic reforms would have a negative effect on the country's budget, particularly on Egypt's subsidies programme.
Officials said that the estimated EGP 300bn in savings predicted as a result of these reforms will be put towards increasing the number of families included in and benefitting from the country's various social welfare programmes, with tax exemption ceilings raised to include those making up to EGP 12,000 per year.