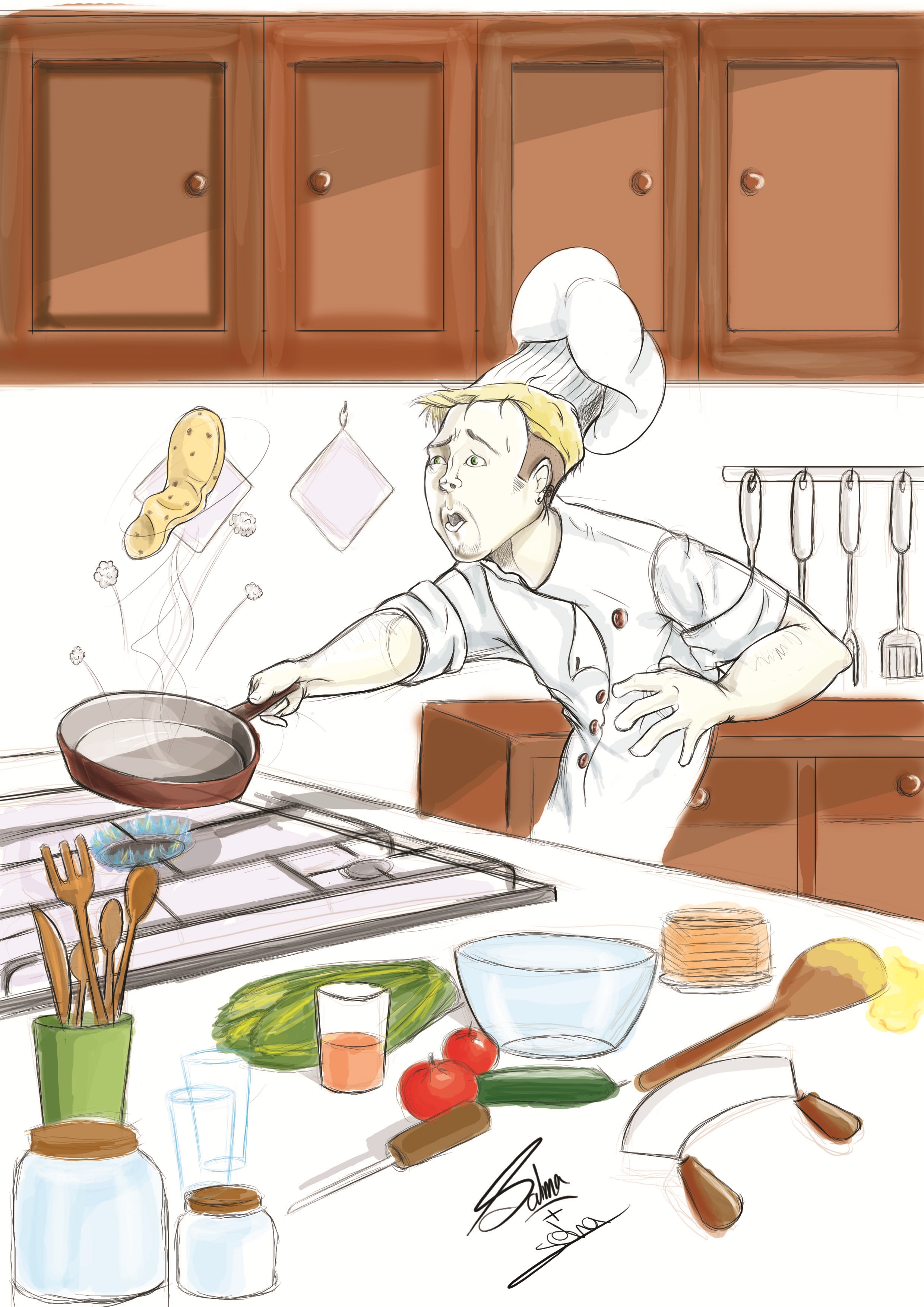 1 kg lamb –

lah

-ma

da

-ny
1 1/2 cups green wheat – freek
2 onion, chopped –

ba

-sal
3 tbsp butter –

zeb

-da
1/2 cup almonds – looz
1 tsp vegetable oil – zeit na-

ba

-ty
1/4 tsp cinnamon –

er

-fa
1/4 tsp cumin – ka-

moon

salt and pepper – malh and

fel

-fel
Directions
Cut the lamb in pieces, place in a medium size pot and cover with water. Add salt and pepper and put on high heat until the water boils. Reduce the heat, cover the pot and let it simmer until the meat is tender. Check every once in a while to remove the foam that will form on top of the water. Discard the foam.
When the lamb is tender, remove from the cooking pot and keep warm. Set aside the broth.
Wash the freek thoroughly and drain. Fry the chopped onions in butter in a skillet until soft. Add the freek and stir for 2 min.
Pour the meat broth over the freek and season with the spices and salt. Add more water if needed to cover the freek .
Bring to a boil, cover the pan and leave to simmer on a low heat until the water and broth are absorbed by the freek. Make sure that the freek does not dry out by adding water from time to time if needed.
Fry the almonds in a small skillet in the vegetable oil until crispy. Set aside.
To serve, put the freek in a serving dish, add the lamb on top and sprinkle with the fried almonds.
Note 
If preferred the lamb can be replaced with chicken.
If the freek absorbs the broth before it is cooked you can put the pan in the oven on low heat until it is done as opposed to adding more water.