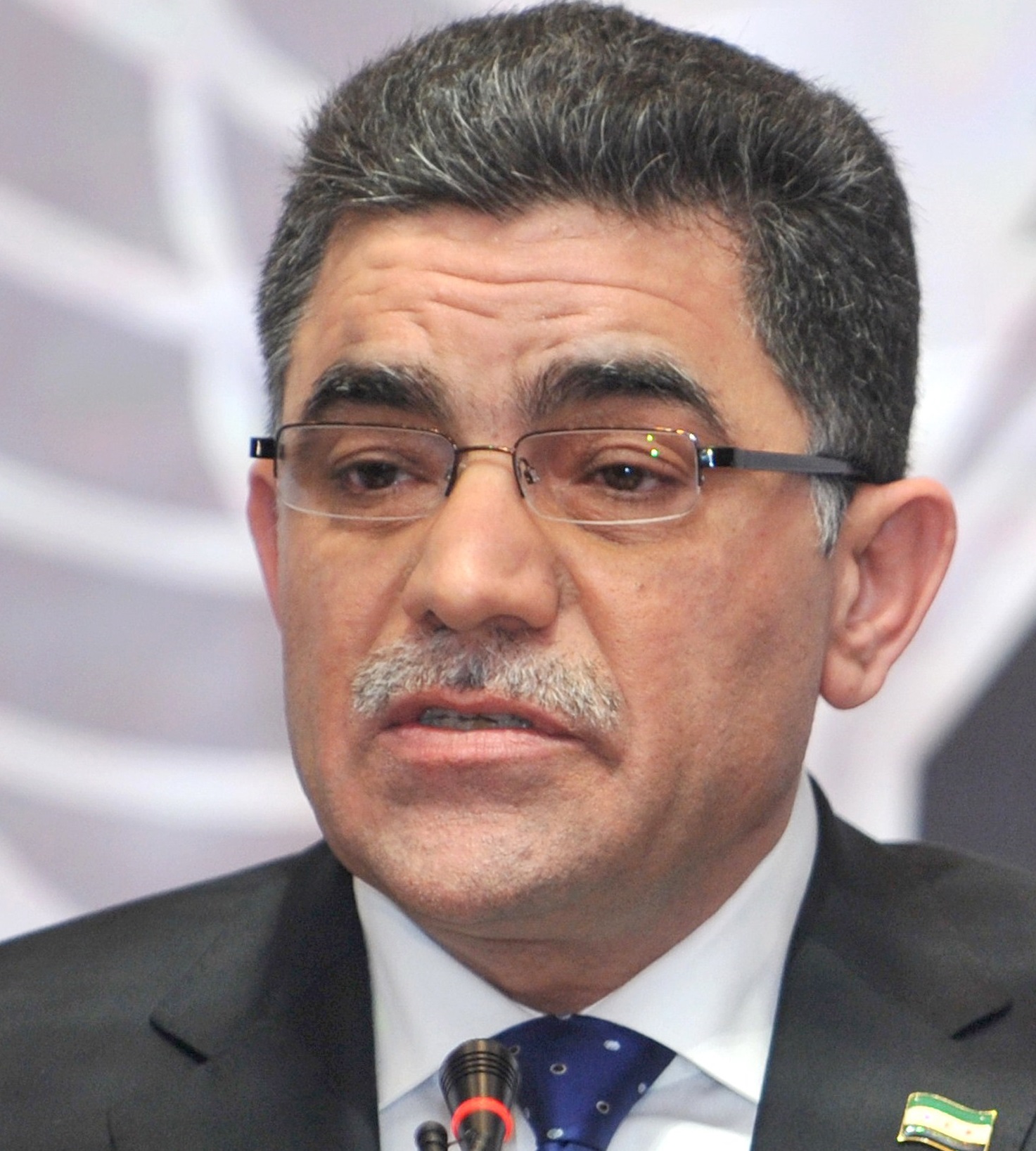 The Syrian opposition's interim government announced it will reveal the formation of the new government soon. According to an official statement made in Cairo on Saturday, interim Prime Minister Ghassan Hito is holding talks with several members of the interim government and committees to find and appoint "experienced and competent Syrians inside and outside Syria to work in the government ministries".
The government will consist of 11 ministries, including the Ministry of Defence, interior and civil affairs, foreign affairs, local administration, economy and public resources, education, agriculture and water resources, health, infrastructure and transport, and justice.
The final ministry will focus on refugee issues and will be known as the Ministry of Displaced Peoples, Relief and Refugees.
The statement said the interim government had established several criteria for the selection process.  Aside from being a Syrian national, candidates for minister and deputy minister positions must be at least 35 years old. Candidates cannot have been a part of "one of the pillars of the system, or those who committed crimes against the Syrian people or seized people's money unlawfully".
Candidates must also have no prior convictions, must be advocates for the Syrian revolution, and have experience in the field of jurisdiction.
The formation of a new government comes when Syria's two-year long civil war has left almost a quarter of the Syrian population internally or externally displaced and 70,000 people dead, according to the United Nations.
The UN said on Thursday that it may be forced to halt its humanitarian efforts in Jordan because the UN Children's Fund (UNICEF) does not have the necessary funds to provide aid to over 100,000 Syrian refugees in Jordan. UNICEF also predicts that the number of refugees in Jordan could reach 1.2 million by the end of the year.
"The needs are rising exponentially and we are broke," UNICEF spokesperson Marixie Mercado told reporters in Geneva. "In concrete terms this means that by June we will stop delivering 3.5m litres of water every day to Zaatari camp."
UNICEF has requested $57m for its operations in Jordan this year, yet has only received $12m from its donors so far.
Without the additional funds, UNICEF says it will be unable to open new schools in the refugee camps because it will not be able to purchase textbooks and furniture or cover teachers' salaries and the running costs of new schools.
"This means the Ministry of Education will turn away Syrian refugee students seeking entry into Jordanian schools because we cannot provide support to any more than 30,000 Syrian school children already in Jordanian schools with UNICEF support," Mercado said.
The lack of funding will also stop UNICEF's provision of water, sanitation, immunisation and nutrition support to two new camps slated to open in the coming weeks.
John Ging, Director of Operations for the UN Office for the Coordination of Humanitarian Affairs, has embarked on a one-week visit to Syria and neighbouring countries to review the humanitarian response to the crisis. Ging will be in Syria until Monday, after which he is expected to travel to Lebanon, Jordan and Turkey