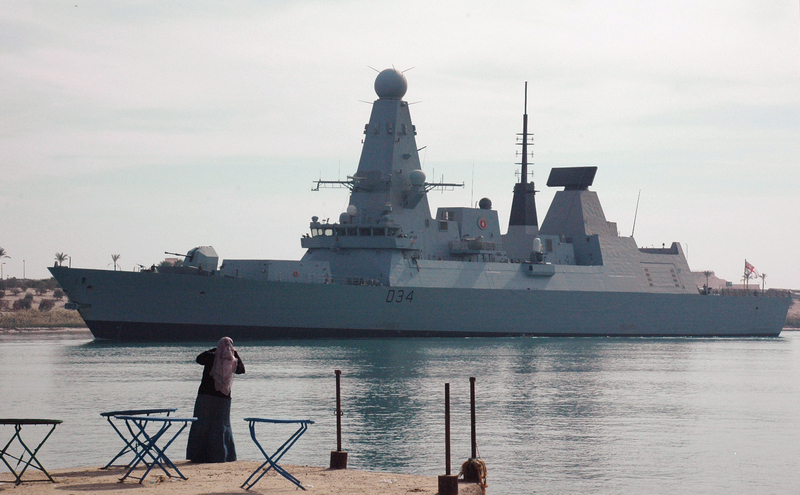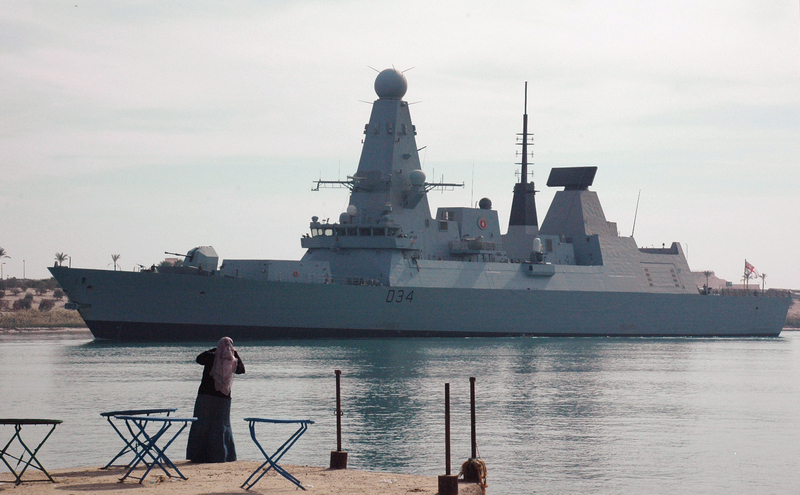 The Suez Canal Authority (SCA) is in talks with French-based Friends of de Lesseps and the Suez Canal, along with Gaz de France Suez (GDF Suez), to transform the SCA headquarters building in Ismailia into an international museum.
"This museum will be a great thing," said Hatem Mounir, General Secretary of Tourism Buildings of the Red Sea. "The SCA's building was established for the administration of the Canal, and this museum will showcase the historical background of this building in addition to renovating its fabulous architecture."
The SCA headquarters building was erected during the time of the Khedive Ismail in the 19th century.
SCA Chairman Mohab Mamish visited France on Thursday to discuss the process with the French team, accompanied by a delegation from the SCA.
The museum will tell the story of the Canal, from the first digging through to its eventual opening.
It will also focus on the areas surrounding the Canal, and will explore the evolving relationship between the Canal and bordering governorates such as Suez and Ismailia.
The museum will also explore how the populations of these areas grew through the recruitment of both foreign and Egyptian workers, as well as the resulting construction boom in the Canal governorates.
Mounir believes the museum will encourage French tourists to visit Egypt: "When Egyptians go to the Louvre Museum in France, we visit the Egyptian side there, which presents Egyptian antiquities, and we feel proud of our ancestors. The same thing will happen with the French, who might flock to Egypt to visit the museum in order to understand the accomplishments of their predecessors."
He also believes the museum will promote internal tourism, especially one-day trips to Ismailia.
​​Previously, France has offered to aid in the restoration process of the SCA headquarters by providing French technicians and technical support to maintain the monument, transforming the Suez Canal area into a tourist attraction to support the economy and create job opportunities for Canal governorate residents.
Economic expert Magdy Toulba, however, criticised the project: "The Suez Canal is a navigation artery for international trade, and not a place for museums."
Toulba added that Egypt should have other strategic alternatives to promote investments and the economy.
"The Canal can only accommodate 250,000 tonne shipments," he said. "However, there are ships that carry more than one million tonnes, and they have to go around the Cape of Good Hope."
"We need to enlarge the width of the Canal," he added.
He also said that traders, businessmen and investors rely on shipping in the Suez Canal, and that the museum was unlikely to make a substantive contribution to tourism in Egypt.
"Why does Egypt, which possesses two thirds of the world's antiquities, the pyramids, and other tourist attractions, need another museum?" he asked.
Ferdinand de Lesseps was the French developer of the Suez Canal, which opened for navigation in 1869, connecting the Mediterranean to the Red Sea.