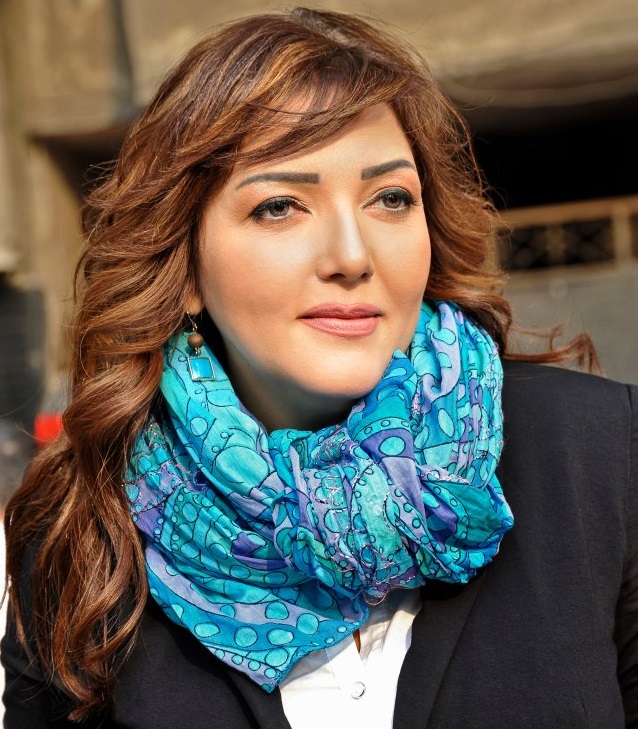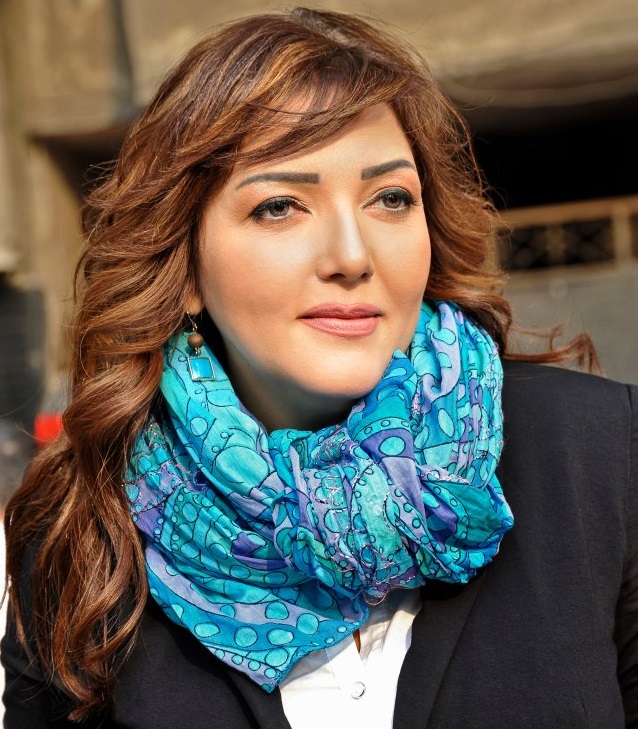 Al-Dostour Party announced a new plan to complete the organisational structuring of the party within six weeks.
The party's high commission voted to approve Organisation Secretary Gameela Ismail's proposed plan to hold elections within the coming six weeks in all governorates where branch positions are yet to be filled.
Ismail also proposed the formation of a committee tasked with resolving internal conflicts within the party, a committee to handle structuring, and another to serve as an overseeing body.
The party would then hold a general conference after Ismail fully implements her plan. All party positions would be up for elections.
Ismail was appointed organisation secretary and tasked with structuring the party directly by party leader Mohamed ElBaradei after a group of party youth staged a sit-in at the main headquarters, demanding several internal reforms.
Former culture minister Emad Abu Ghazi resigned from his position as party secretary general following the sit-in, which called for his removal. He announced he would remain a member of the party.
Abu Ghazi was initially tasked with structuring the party. Youth members felt that he had failed to do so and held a sit-in, prompting ElBaradei to task former member and constitutional scholar Hossam Eissa with heading a steering committee.
Eissa resigned due to what he said was insubordination on the part of some members. His resignation triggered a second sit-in, which resulted in Ismail's appointment.