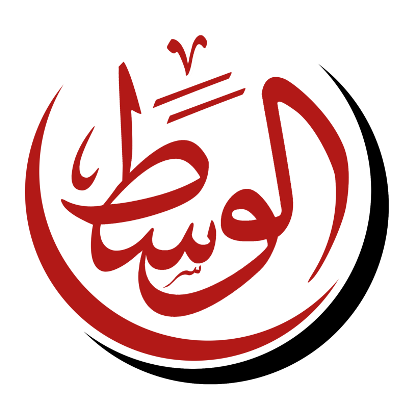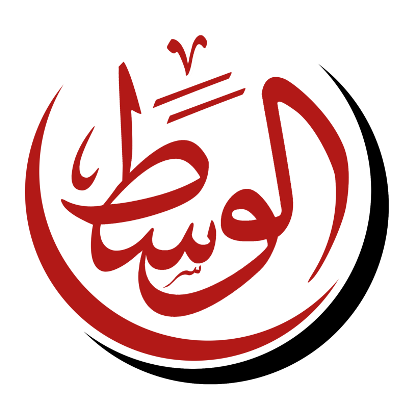 Al-Wasat Party head Abu Elela Mady confirmed that he still stands by a statement he made at the end of March in which he accused the General Intelligence Agency of secretly organising a ring of 300,000 "thugs" to undermine state security.
"My words have not changed,"Mady said in an official statement on Wednesday. "I said that the [thuggery] organisation was established and handed over to work first with Criminal Investigations and then State Security during the last seven years before the revolution."
According to Al-Wasat Spokesperson Amr Farouk, the issue of Mady's earlier comments was raised again Tuesday in a meeting he had with party youth in which they asked him about the current security situation.
Mady confirmed to them that he had heard from President Mohamed Morsi himself that there had been a ring of 300,000 "thugs" working in secret for the General Intelligence Agency.
"We've been working with the president on a number of economic and security issues and the president told us about the [thuggery] organisation in that context,"Mady said. "I'm not responsible for what the president says in public or in private."
Mady has no way of proving this because it was a private conversation with the president, Farouk said, but he stands by what he said.
No one from the presidency could be reached for comment.
Mady received heavy criticism when he made his first accusations in March, but defended himself saying that his comments had been taken out of context. He had only been speaking about the past regime, he said, emphasising his loyalty to all current government institutions.
Mady reiterated this in his statement Wednesday, confirming that he had been speaking only of the dangers of the old regime.
The Mubarak-era director of the General Intelligence Agency Morad Mowafy was replaced in August 2012.
No official reports have been released indicating that there have been any changes in the structure of the General Intelligence Agency since the former regime.