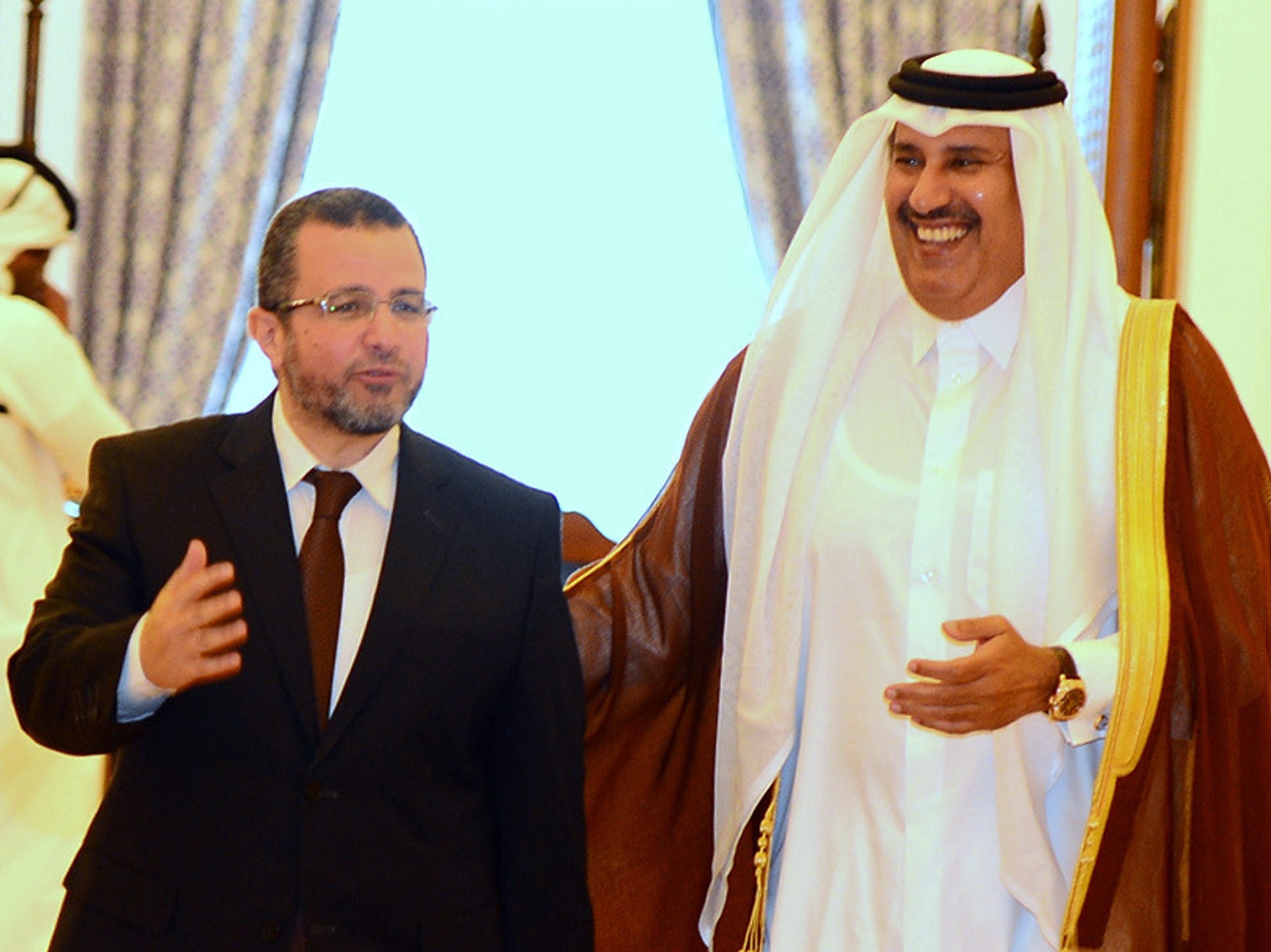 Prime Minister Hesham Qandil arrived in the Qatari capital of Doha Tuesday evening for a brief visit to discuss a number of investment projects and trade agreements between the two countries as well as ways to attract further Gulf investments to Egypt, according to an official statement by Qandil.
The prime minister was accompanied by Minister of Investment Osama Saleh who announced that they are working to establish eight large investment projects in the fields of agriculture, industry, tourism, energy, and water. Qandil will be promoting these during his visit to Qatar, according to state-run news agency MENA.
These investment projects include expanding the industrialisation of the Ain Sokhna and Port Said ports, developing over 300,000 acres of land for agriculture, expanding the tourist industry along the Red Sea and North Coast, and constructing new oil refineries as well as upgrading the infrastructure of existing ones, Saleh said.
Minister of Planning and International Cooperation Ashraf El-Araby was also a part of Qandil's delegation. He emphasised that Qatar remains one of Egypt's biggest foreign investors, supplying them with over $5bn in aid, most of which is in the form of grants.
Qatar's aid to Egypt has been a matter of protest in recent demonstrations where protesters have adamantly declared that Egypt has no need for assistance from Qatar or a loan from the International Monetary Fund.