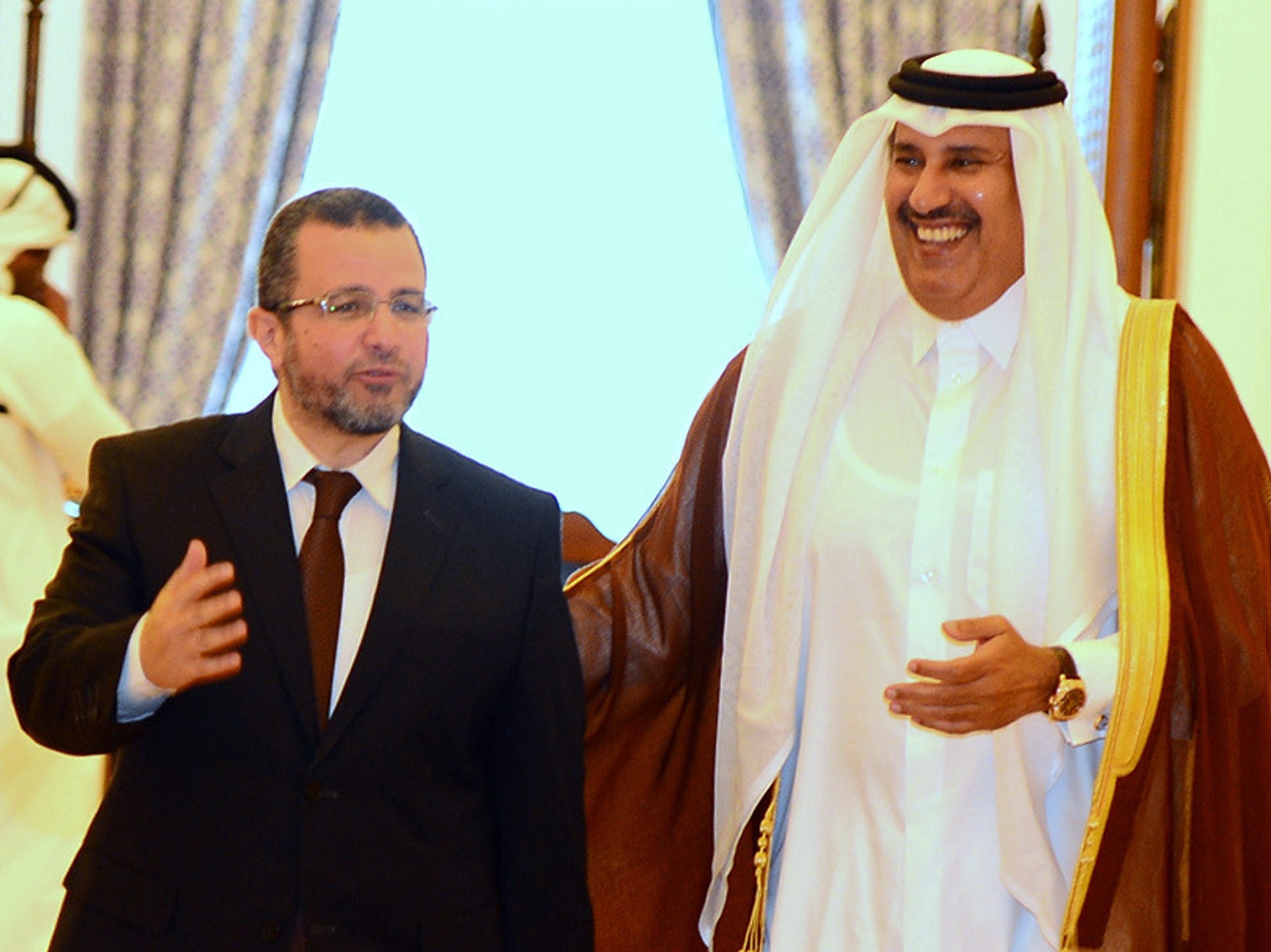 Global ratings agency Fitch Ratings called Qatar's decision to provide Egypt with an additional $3bn in aid "as a positive sign of things to come".
Fitch added in a memorandum that the support would contribute to the rebuilding of the country's foreign currency reserves, at a time when negotiations regarding Egypt's pending IMF loan are still in progress.
It said that the decision to provide Egypt with additional support came at just the right time, considering the recent postponement of the country's parliamentary elections, and the political polarisation currently gripping the country.
According to Fitch, many predict the elections will not be conducted until autumn 2013, despite the uncertain effect this may have on the country's pending International Monetary Fund (IMF) loan. Fitch representatives stated that, as of now, the Egyptian government's position regarding the loan is still unclear.
Fitch expects new financial controls will be passed as part of any new economic program, saying that the country's deficit has increased over the first seven months of financial year 2012-2013 by 55% compared to financial year 2011-2012.
Qatar plans to provide aid to Egypt through the purchase of $3bn worth of government bonds.
Government representatives also said that they planned to obtain an interest free loan from Libya, in a further attempt to increase the country's foreign currency reserves.