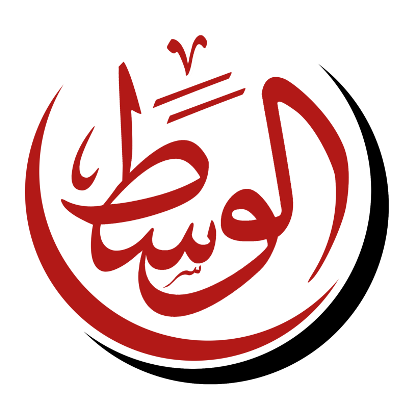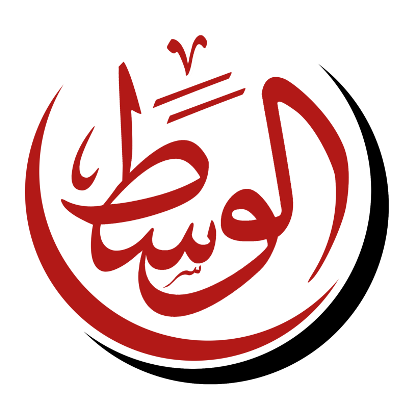 Al-Wasat Party called on President Mohamed Morsi to dismiss the current government and appoint a new one, saying that the ministers of justice and information must be removed.
In a Wednesday press conference at the Shura Council building, the party's parliamentary bloc announced an initiative aiming to solve "the current political crisis".
"The current information and justice ministers, in particular, have allowed, whether willingly or not, elements of the counter-revolution to use their ministries in their fight to end the revolution," parliamentary bloc leader Mohamed Abdel Latif said.
The self-styled moderate Islamist party's initiative is based on four points: calling on Shura Council Speaker Ahmed Fahmy to hold an emergency session, a change of government including the sacking of Minister of Justice Ahmed Mekki and Minister of Information Salah Abdel Maqsoud, amending the judiciary law to lower the retirement age of judges to 60 and appoint a new prosecutor general, and national dialogue between Morsi and all revolutionary forces.
The party's parliamentary bloc said it had drafted a new judiciary law which would make judges equal to all other citizens. They called on Morsi to reform the judiciary after several judges "attempted to stall the path of the revolution" through ordering former president Hosni Mubarak's release and suspending parliamentary elections.
"Al-Wasat is proposing this initiative because we are carrying the mantle of the revolution ourselves, since state institutions have been slow in combating the counter-revolution," said Al-Wasat MP Mohamed Youssef.
He added that the Minister of Justice should have referred former Prosecutor General Abdel Meguid Mahmoud, now a judge with the Cairo Court of Appeals, to a disciplinary committee and removed him from office after "he was implicated in several corruption charges".
The party's statement included an attack on recent verdicts "based on flawed investigations and evidence" and alleged that several judges were "opposed to building state institutions".