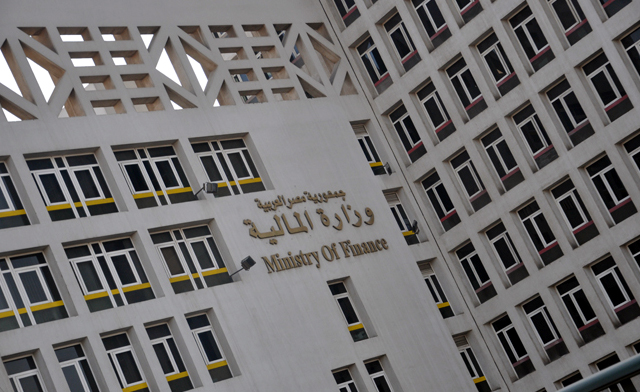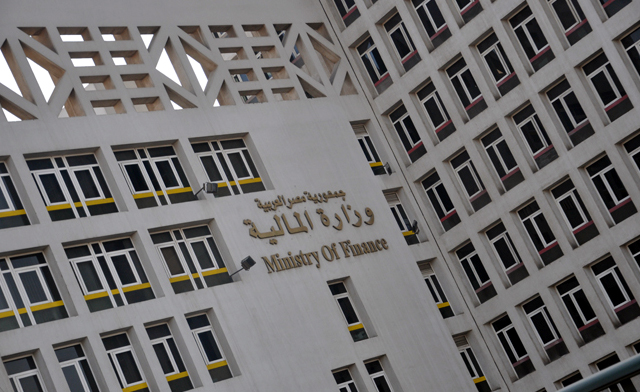 By: Lamia Nabil 
State tax revenues increased 8% year-on-year during the first nine months of the current fiscal year, announced Head of the Egyptian Tax Authority (ETA) Mamdouh Omar.
An ETA press release said that state tax revenues had reached EGP 144.677bn in 9M 2012-2013, up from EGP 133.9bn recorded for the same period during the previous fiscal year.
Commenting on the figures, former chairman of the ETA Ashraf Al-Araby said, however, that the revenues did not constitute an "indicator of success" as "the ETA still has a major challenge until the end of the current fiscal year to collect a further EGP 234bn which should already have been collected".
"Most of these revenues come from petroleum derivatives subsidies, as well as taxes on treasury bills and bonds," he added. "In other words, they are the outcome of an economic crisis, and not healthy economic activity."
Revenues collected from natural persons or individuals as opposed to corporate persons or companies for the period ending in March increased to EGP 1.349bn, up from EGP 990m during the same period the previous year, an increase of 36.3%.
Al-Araby also mentioned that natural persons are not effective as their corporate counterparts in terms of producing tax revenues for state coffers, from which, he says, most of the revenues derive, and which constitute an indicator of diminished economic performance. "The ETA needs to up its performance and to depend mainly on collecting correct information," he said.
The Ministry of Finance also recently announced in a statement that income and sales taxes revenues increased by 20% during 9M 2012-2013 from the same period during the previous fiscal year to reach EGP 154bn.