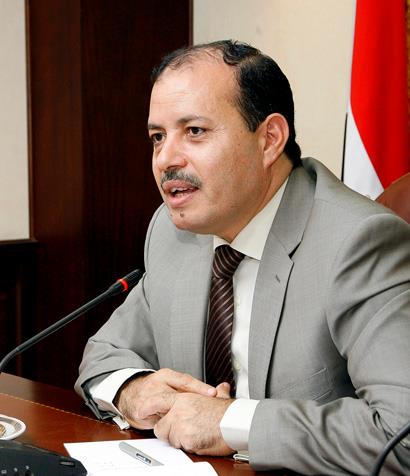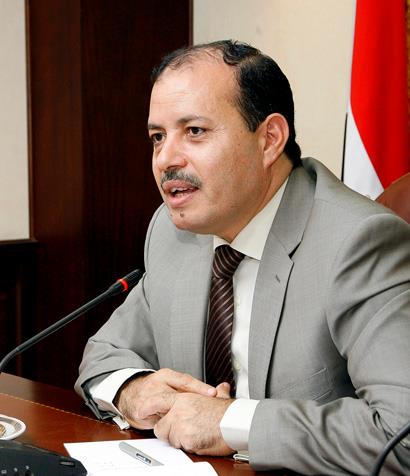 Minister of Information Salah Abdel Maqsoud announced intentions to implement provisions in the country's new constitution.
He claimed that for the first time the government is freely licensing newspapers, contrasting it with the way in which the former regime would issue such licences based on loyalty, and imprison opposition. He said his ministry had demonstrated impartiality.
The new constitution requires the formation of a National Council of the Media to regulate the media, penalise violations, and avoid any sort of media monopoly, a development that the minister stated would contribute to the freedom of the press in post-revolutionary Egypt.
The information minister denied any plans to rent space to any media outlet in response to rumours and media reports that the ministry was planning to allot space in Maspero to channels such as Al Jazeera. He also denied rumours that state media excludes guests based on political stances.
It is not known whether or not Abdel Maqsoud will be affected by the upcoming cabinet reshuffle announced by President Mohamed Morsi. A number of groups including the Conscience Front and the National Salvation Front have called for the information minister's dismissal after he made sexually suggestive statements to a female reporter earlier this month.