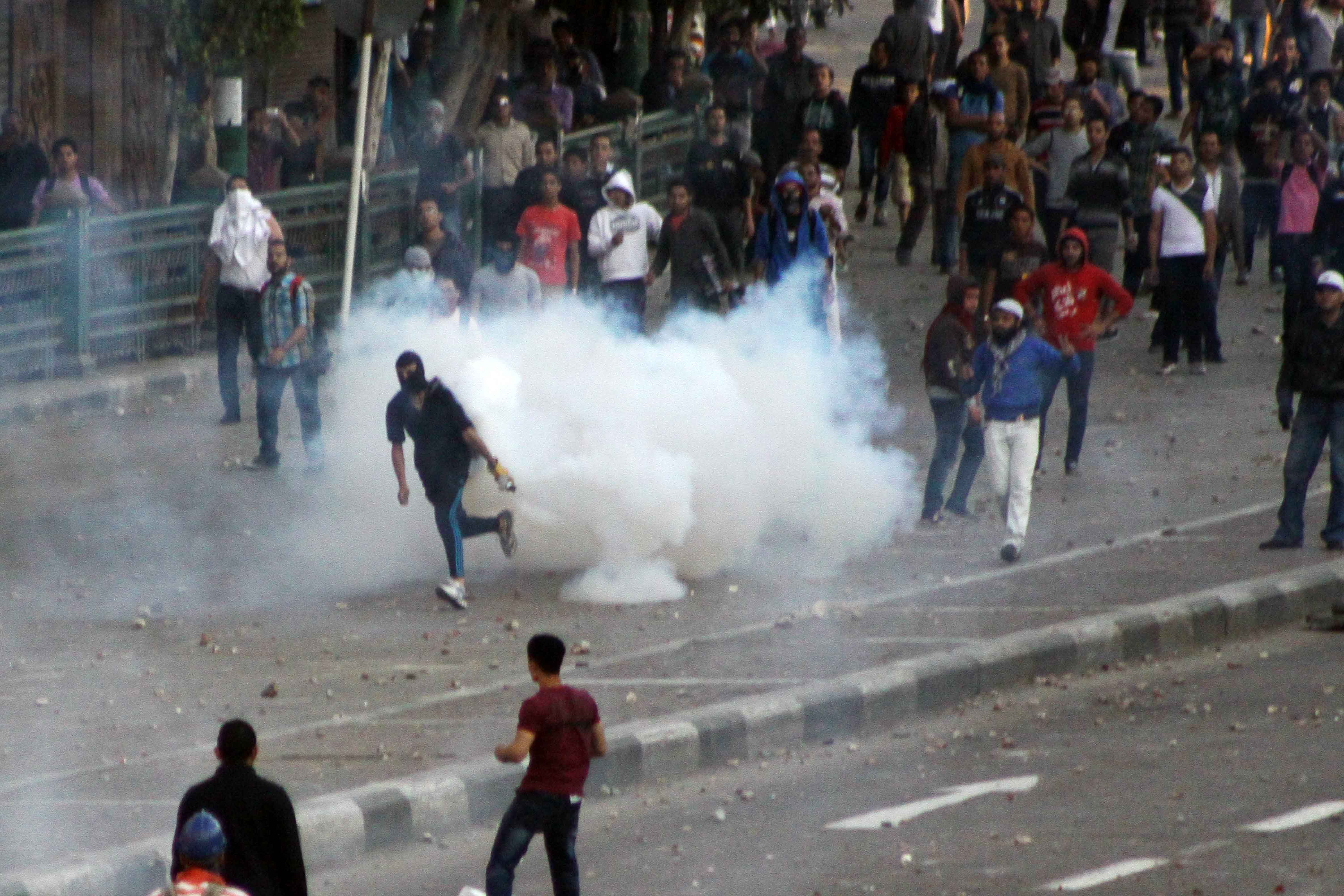 A judge confirmed the decision to release 30 defendants arrested on Friday.
Human rights lawyer Ragia Omran said the 30 will have to pay bail of EGP 200 each. The defendants include Andrew Blake, a United States citizen.
The Abdeen Court had ordered the release on bail of the 30 defendants on Tuesday, but the prosecution appealed the release decision. The defendants are required to pay a bail of EGP 200 each in order to be released but are set to be released today.
Blake is accused of using force against policemen and causing injury. Blake, an English teacher for a South Sudanese non-governmental organization, was arrested in the vicinity of Abdel Moneim Riad Square after police intervened in clashes that erupted outside the High Court building in Downtown Cairo.
Omran said that Blake was not participating in the violence but was an observer.