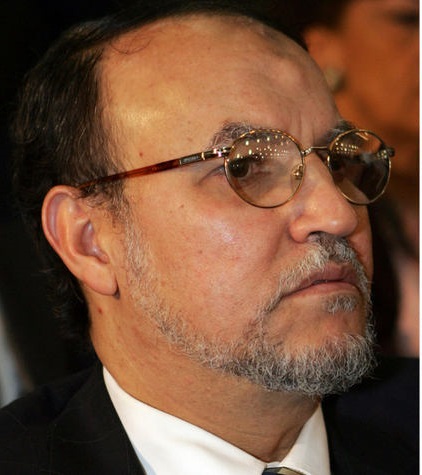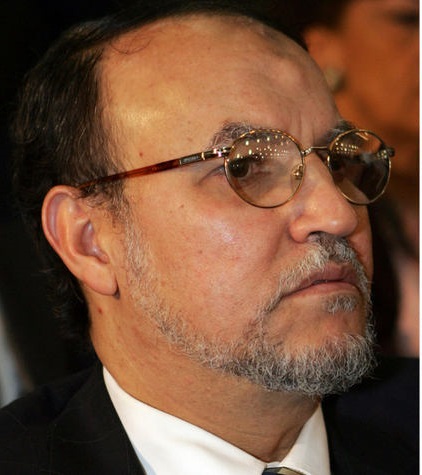 Deputy Chairman of the Freedom and Justice Party Essam El-Erian was handed a three year suspended sentence and fined EGP 15,000 by the First Sixth of October Misdemeanours Court in a slander and defamation lawsuit filed by television presenter Jihan Mansour.
Mansour stated El-Erian had publically alleged on the presenter's show that she received funding from certain groups to attack the Muslim Brotherhood last October following clashes between Brotherhood youth and opposition groups in Tahrir Square. During the telephone interview El-Erian said to her, "I won't ask you how much you earn to attack us".
El-Erian verified the validity of the comment when a recording of it was presented in court.
The senior party leader confirmed on his Facebook account that he would appeal the sentence.