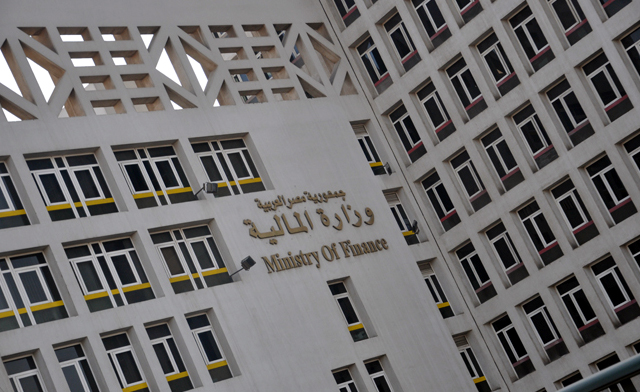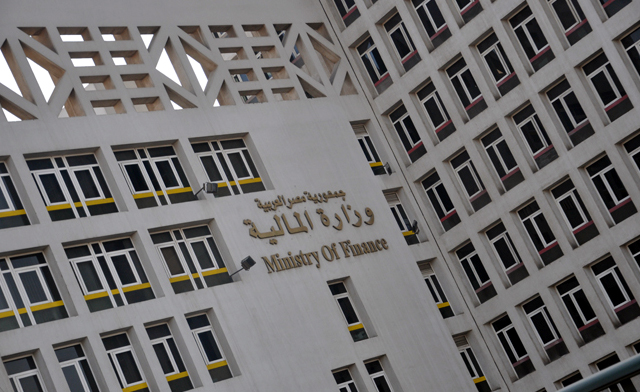 The Ministry of Finance launched new short term Treasury bills (T-bills) worth EGP 13bn amid the continued decline in yields for T-bills, which have ranged between 0.3 and 0.9 percentage points, according to a Ministry statement.
Bids will be held over two days and in two tranches, in collaboration with the Central Bank of Egypt (CBE).
For the first tranche, the government is offering T-Bills worth EGP 7bn on Tuesday, of which EGP 3bn will mature in 357 days and EGP 4bn will mature in 182 days.
The second tranche was tendered on Sunday, with the Ministry offering EGP 6bn in T-bills, comprising EGP 3bn in 91-day T-bills and EGP 3bn in 266-day T-Bills.
The average yield for 91-day bills reached 13.018% at Sunday's auction versus 13.317% registered last week, while the yield of 266-day T-bills decreased by about 0.9 percentage points, recording an average of 13.743% compared to 14.639% during the previous auction.
A CBE monthly report revealed a decline in the investment in T-bills on behalf of local banking sector banks during January.  Investments reached EGP 106bn at the end of January, compared to EGP 109.6bn at the end of December 2012, a decline of 3.6bn in one month.
Foreign banks decreased their investments in treasury bills to EGP 12.2bn at the end of January, compared to about EGP 13.5bn at the end of 2012.
The report mentioned that local public banks, led by National Bank of Egypt (NBE) and Banque Misr, increased their utilisation of T-bills to help the government stem the country's growing public deficit and to profit from the tenders, which guarantee a dependable income for banks.
The CBE report also revealed that public banks increased their investment in T-bills to EGP 135.6bn at the end of January 2013, compared to 135.2bn at the end of December 2012, an increase of more than EGP 400m in one month.