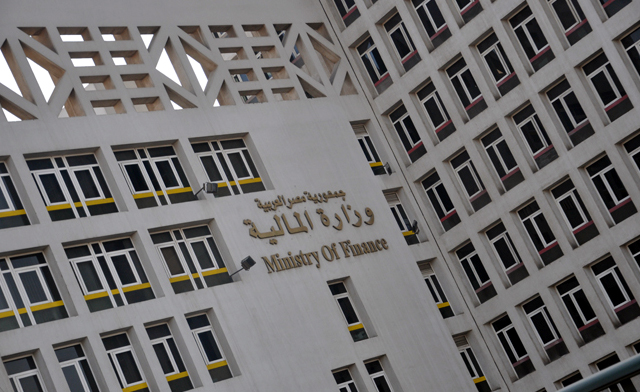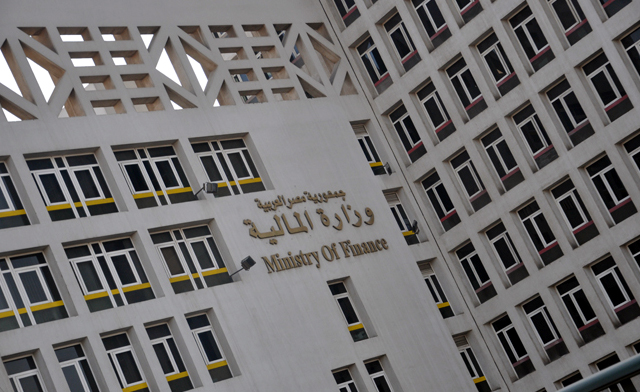 By: Aya Al-Batawi
Finance Minister Al-Morsi Hegazy stated that Egypt's government is set to propose a new package of financial amendment policies aimed at closing the country's budget deficit. These would include reducing the tax burden on low income citizens and raising the maximum exemption rate to EGP 12,000 for individuals, in addition to setting aside 50% of revenues collected from real estate taxes to be used for the renovation and improvement of Egypt's slums.
He added during a statement made to the press during the signing of the third stage of Egypt's Taxi Renovation protocol that Egypt's sovereignty would never be compromised for the benefit of any other Arab country. Regarding recent Qatari deposits into Egypt's economy, and specifically its banking sector, Hegazy stated that this will help bring balance to Egypt's payments budget, preventing the country's gap from increasing to over $14bn.
Regarding the securing of Egypt's pending $4.8bn International Monetary Fund (IMF) loan, he stated that a meeting was recently held with members of the Shura Council's Economics Committee to discuss ways to implement the conditions of the loan, specifically with regards to energy subsidies and the release of smartcards to purchase petroleum products.
He added that future meetings regarding the loan would be conducted via video conferences from Washington D.C., with an IMF delegation set to arrive in Cairo for the signing of the contract once negotiations had been concluded.
He pointed to a recent agreement signed between Egypt and the World Bank which will limit cash subsidies only to those sectors which truly needed them.
Hani Kadri, an aide to the minister of finance, stated his hope that negotiations regarding the country's pending $4.8 IMF loan were successful.
He added that it should be noted that IMF representatives have stated that progress has been made in recent negotiations, saying that officials from the Egyptian side have begun to take negotiations more seriously.