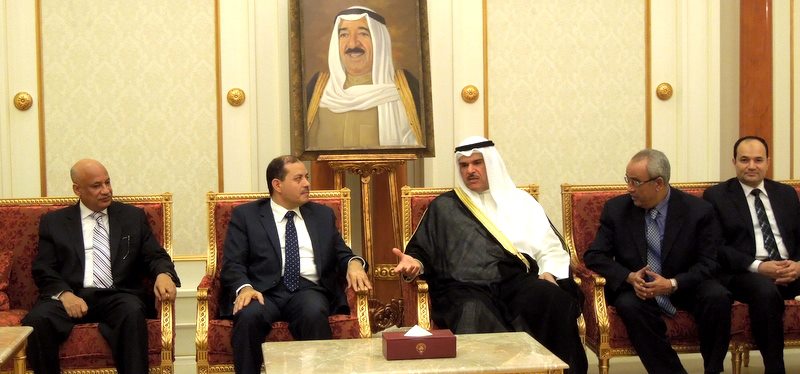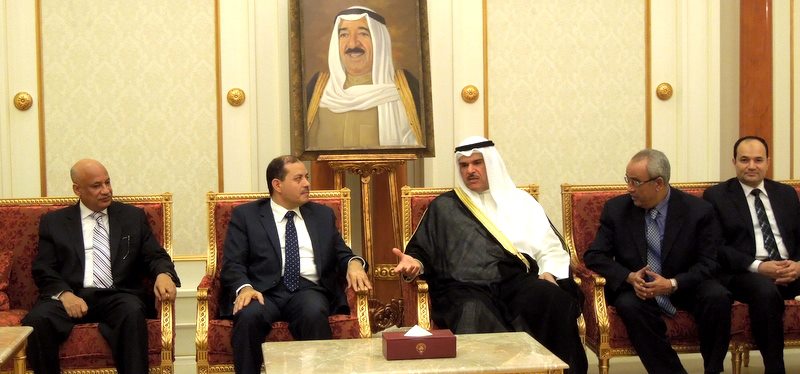 Minister of Information Salah Abdel Maqsoud flew to Kuwait on Sunday to take part in the tenth Arab Media Forum.
A number of journalists reportedly withdrew from the Forum during Abdel Maqsoud's speech, rejecting his statements regarding Al-Husseiny Abu Deif, who died in December clashes at the Presidential Palace.
Abdel Maqsoud said Abu Deif was supporting the Muslim Brotherhood during the clashes.
Abdel Maqsoud also made statements about media in Egypt that stirred controversy among social media activists, who staged a virtual protest against the minister on Twitter. Several activists sent information regarding verbal sexual harassment on the minister's part to the Forum's official account.
The Minister came under fire earlier this month for verbally harassing two female journalists at two press conferences. He was scheduled to attend a conference at the Faculty of Mass Communication at Cairo University, but students protested against his presence and the visit was cancelled.
Abdel Maqsoud said that his statements were taken out of context.
"I am not exaggerating when I say that Egyptian media is now living its 'spring'," Abdel Maqsoud said at the Forum, adding that some privately-owned channels are expanding their budget to bring down the elected regime.
"Not one journalist or media professional is imprisoned in Egypt," he said.
He added that the first law by decree issued by President Morsi was to annul the preventive detention punishment for journalists.
Abdel Maqsoud was accompanied by Head of Egyptian Radio and Television Union Ismail El-Sheshtawy. The Forum chose Egypt as this year's guest of honour.
The forum is being held in the Kuwait Regency Hotel with the theme of 'Media and Peace'. Kuwaiti Prime Minister Jaber Al-Mubarak Al-Sabah and Kuwaiti Minister of Information Salman Al-Hamoud Al-Sabah attended the opening of the Forum on Sunday.