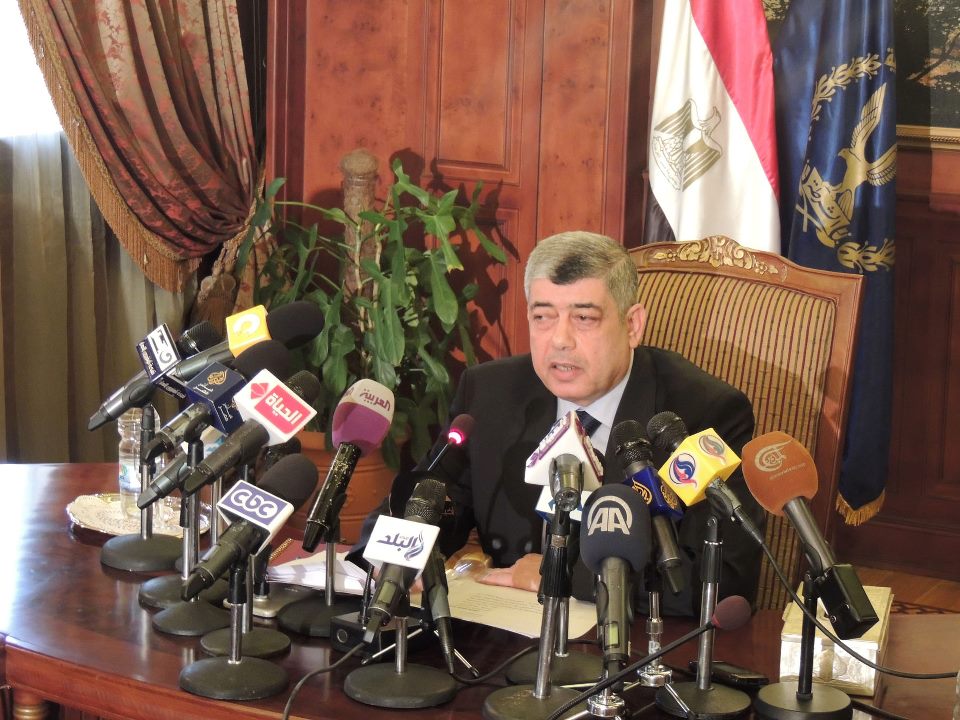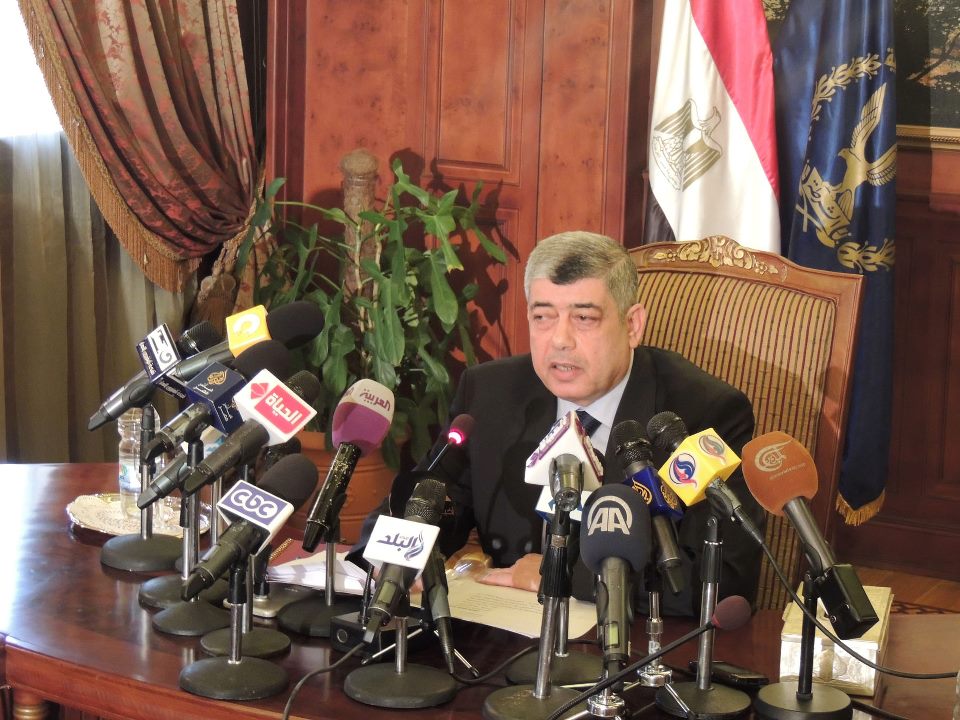 The Ministry of Interior announced on Saturday that security forces arrested an Al-Qaeda-affiliated terrorist group, which was allegedly planning to carry out terrorist attacks in Cairo and Alexandria.
Interior Minister Mohamed Ibrahim said during a press conference that the group was planning to attack a foreign embassy in Cairo. However, he refused to mention which embassy was targeted. Additionally, Ibrahim said the group were planning to carry out other terrorist attacks on vital institutions in Cairo and Alexandria.
Ibrahim explained that officers at Homeland Security succeeded in determining the locations of the terrorist group, comprised of three suspects who were arrested shortly afterwards. The minister denied that the arrested group is a part of Al-Qaeda's organisational structure, adding that they are only linked to it ideologically. "I assure you that there are no present terrorist cells belonging to Al-Qaeda in Egypt," said Ibrahim.
Ten kilograms of aluminium nitrate, used in creating bombs, and documents related to Al-Qaeda were found in possession of the group when they were arrested, according to Ibrahim. The interior minister also claimed that the alleged terrorists were in contact with Al-Kordy Al-Assady, an Al-Qaeda leader in West Asia, in addition to another Al-Qaeda leader in Afghanistan and North Africa.
"We will continue our work in accordance with the constitution and law against whoever attempts to destabilise Egypt or distort peace within its lands," concluded the minister.