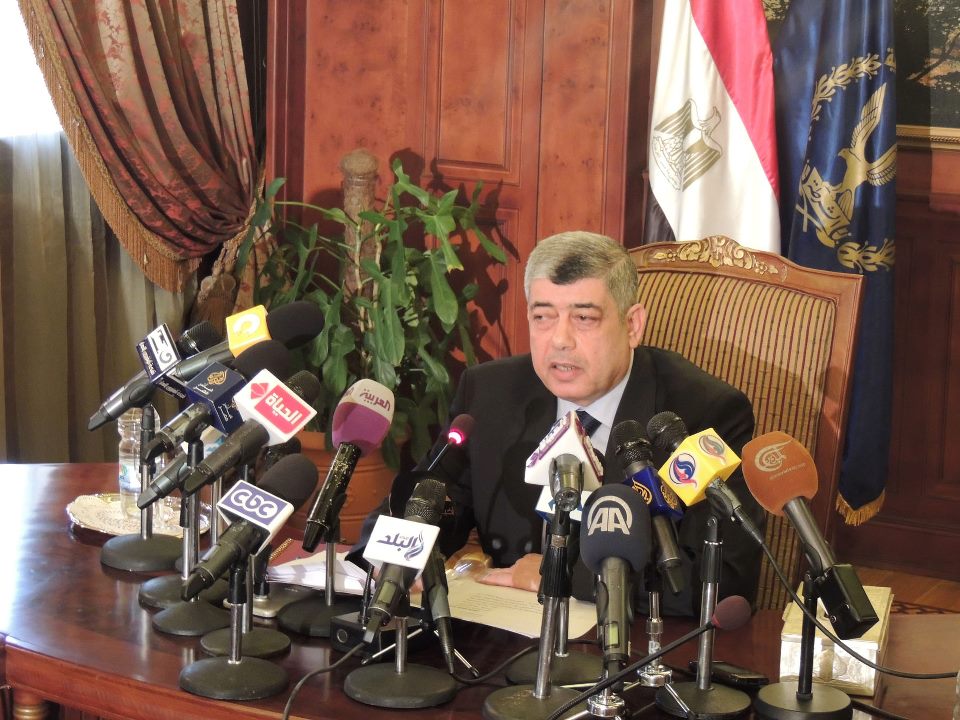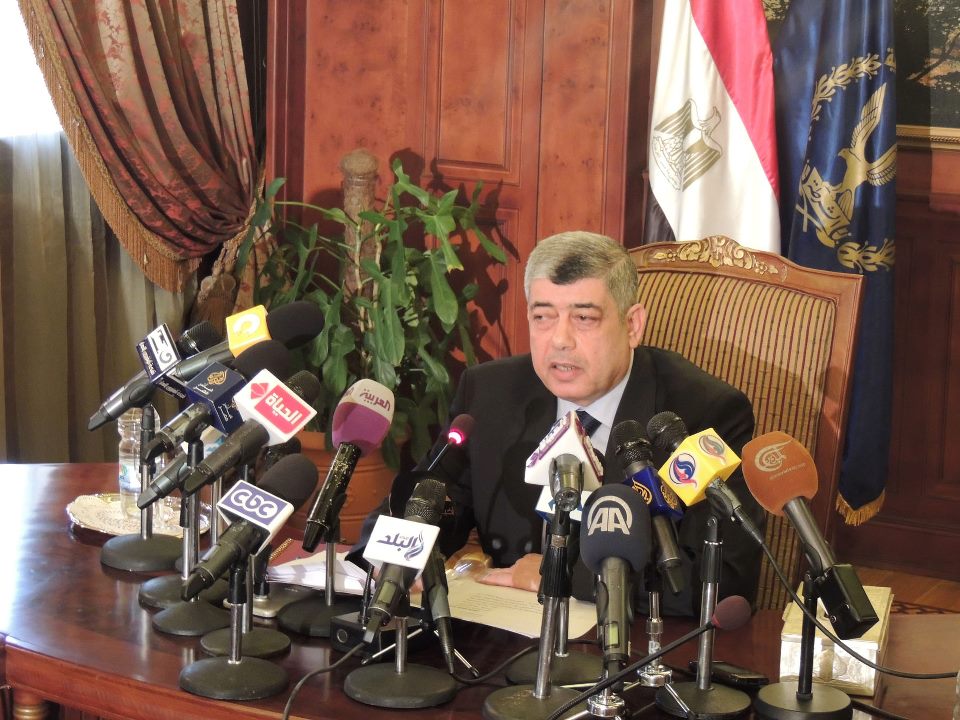 Bara'a Centre for Human Rights (BCHR) released a statement on Saturday condemning the recent arrest of three people accused of plotting terrorist attacks, stating that the materials found with the alleged plotters were not explosives.
Three people were arrested for allegedly planning to carry out terrorist attacks on three vital institutions in the capital and Alexandria.
Ahmed Zakaria, a BCHR lawyer, attended the interrogations of three suspects, Mohamed Saleh and Mohamed Bayoumi from Alexandria, and Cairo based Amr Mohamed. The prosecution ordered the detention of Saleh and Bayoumi for 15 days and placed Mohamed under house arrest for 15 days.
Zakaria said the materials found in Bayoumi's possession are organic fertilisers that are not explosive and can be found in any home with a garden. According to Minister of Interior Mohamed Ibrahim, a bag containing 10 kg of aluminum nitrate was found in the suspect's possession.
Zakaria described the case against Bayoumi as full of fabrications.
In a press conference on Saturday, Ibrahim said the police had apprehended suspects who were planning to attack an embassy in Cairo. He refused to name the embassy.
He described the suspects as a terrorist group and said that although they are ideologically linked to Al-Qaeda, they are not a part of the group's organisational structure. Ibrahim added that there was evidence that the suspects had been in contact with two Al-Qaeda leaders.