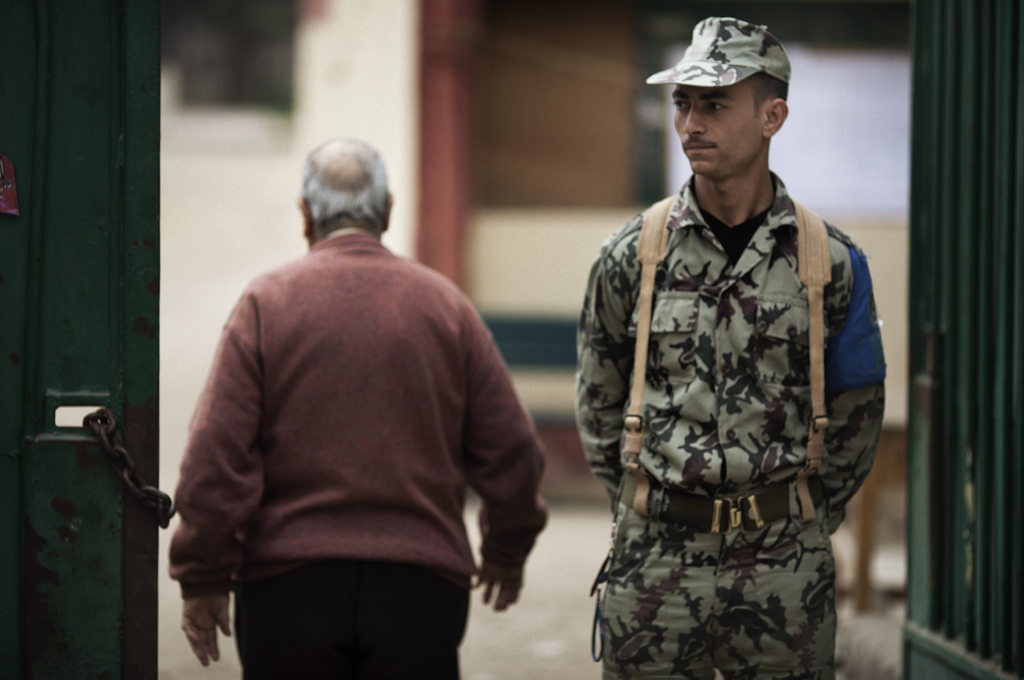 The Egyptian military will not take to the streets, said Commander of the Armed Forces Abdel Fatah Al-Sisi on Saturday.
The defence minister said in front of troops and public figures at military training exercises that the army was not the solution to the current political issues the country faces, and that it would not resort to policing the streets.
"No one is going to remove anyone," Al-Sisi said in regards to the possibility of the military forcefully removing President Mohamed Morsi. The defence minister went on to say the military was not the "solution" to certain problems. He also stated that it was better for the country to decide its future through ballot boxes and stressed the importance of consensus among civilians in political matters.
He also said that if the army answers some people's call to police the streets, then "we would not be able to speak of Egypt progressing for the next 30 or 40 years".
Al-Sisi's comments came at a time when political polarisation continues to mount along with security concerns.
The defence minister referred to the state of the army as "strong and capable".
Al-Sisi has previously distanced the army from demands to return to governance. In January he warned that intense political differences could lead to "the collapse of the state and threaten the future of upcoming generations".
The army called for national dialogue in December following President Morsi's November constitutional declaration, but postponed the call indefinitely.