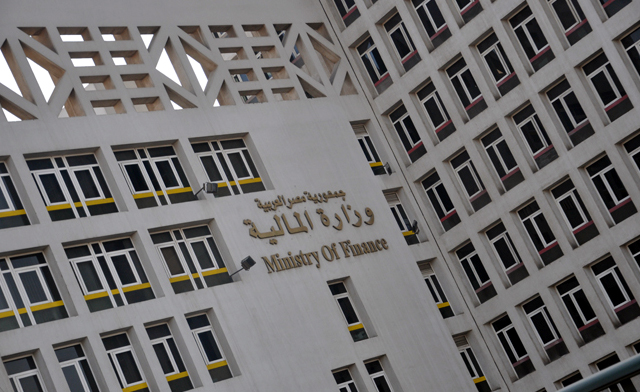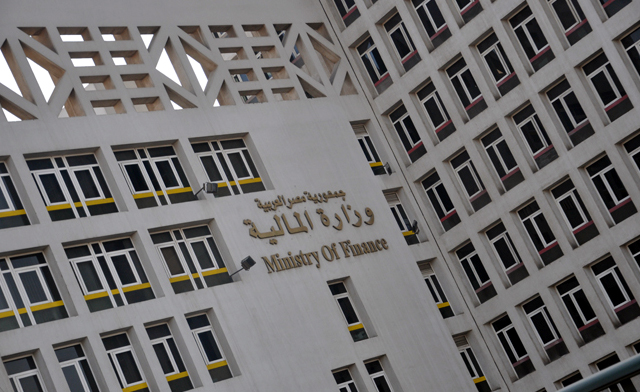 Senior Finance Ministry adviser Sami Khallaf announced his resignation last Wednesday due to claimed disputes with the Muslim Brotherhood.
Khallaf told the press that following the recent cabinet reshuffle, newly appointed officials affiliated to the Muslim Brotherhood were interfering in his work.
"They try to disrupt my work and interfere in it as well as marginalise me. There is no link between my ideas and theirs," Khallaf said to Reuters, referring to the newly appointed officials.
Fayad Abdel Moniem was appointed the new finance minister in the cabinet reshuffle; however it is believed he has no affiliations with the Muslim Brotherhood.
Opposition groups have repeatedly accused the Brotherhood of taking over the state's institutions.
"This is yet another resignation we know nothing of," said Karim Shehab, media spokesperson at the Ministry of Finance.
This is the second resignation announced after Deputy Finance Minister Hany Kadry called it quits less than a month ago, but retracted his resignation a few days later.
At the time of Kadry's announcement, Shehab said: "It is likely that working in a challenging time like this has been difficult for everyone, and not just for Kadry."
Shehab added that cases of resignations in the ministry are usually "case-sensitive" and are often spoken about very vaguely, even within the ministry.
"Unlike last time, Hany Kadry informed us of his will to resign in December, but in the case of Khallaf it happened abruptly," he said.
Khallaf was also head of the ministry's public debt unit and supervisor of the Qatari-Egyptian aid file. Like Kadry, he was also a keynote negotiator with the International Monetary Fund (IMF) over the controversial $4.8bn loan package.
Experts believe that the continuous resignations could hurt Egypt's chances of securing the IMF loan.
Economy expert Sherif El-Khereiby said that the resignation is not the only thing that will affect the IMF deal. "The resignation will affect the IMF deal for sure, but the deal has been stalled for so long now," he said. "I don't think the resignation is the only issue here."
Egypt has been in negotiations with the IMF for over two years now, believing that the loan will help salvage Egypt's economy.
Negotiations with the global lender have been postponed more than once due to political unrest in the country and conditions not met by the Egyptian government, including severe austerity measures to increase sales taxes and curb energy subsidies.