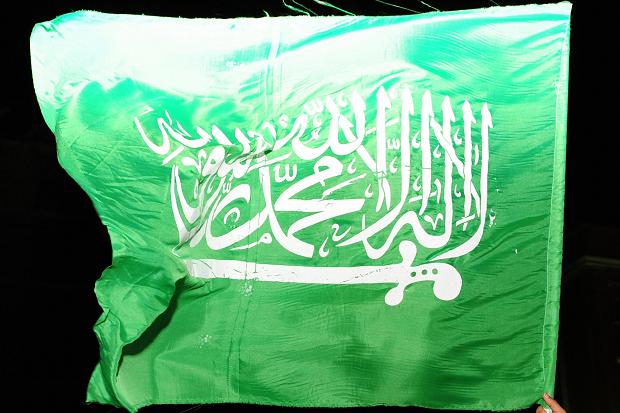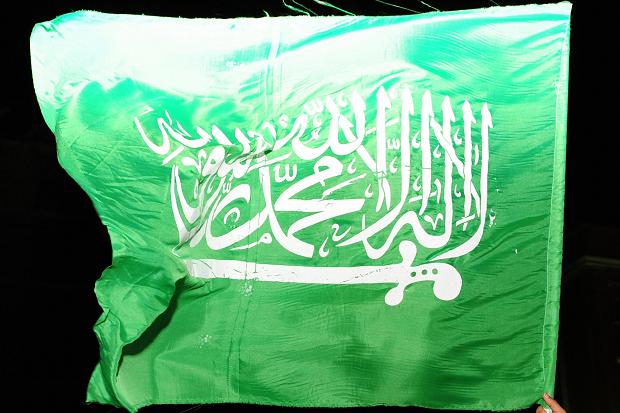 Thousands of illegal Egyptian workers in Saudi Arabia broke into the Egyptian consulate in Jeddah, in an attempt to pressure the consulate to legalise their work status, reported state-run Al-Ahram.
The Saudi Ministry of Interior previously gave illegal workers a three-month deadline to legalise their status or leave the country. The ministry asserted that legal punishments would be applied on illegal workers after the deadline, ending on 3 July.
The workers broke into the consulate and clashed with Egyptians receiving consular services in the building. Consular staff tried to control the situation, and asserted they are doing everything possible to end the problems of the illegal workers, coordinating with the Saudi authorities, according to Al-Ahram.
Reacting to the incident, the Egyptian Ministry of Foreign Affairs issued a statement mentioning that the Egyptian consulate in Jeddah assisted 31 of Egyptians with illegal residence status in Saudi Arabia to return to Egypt without being detained by Saudi authorities. This came after the consulate staff coordinated with Saudi companies and business owners to solve the problem and grant workers documents enabling them to return home, according to the statement.
Notably, the Egyptian Embassy in Riyadh witnessed protests by illegal workers two week ago. The workers stormed the Embassy, and were returned to Egypt after coordinating with Saudi authorities, reported Al-Ahram.