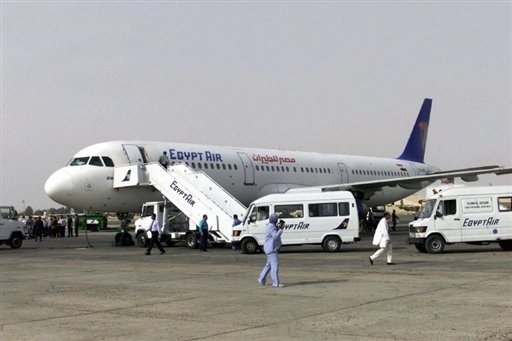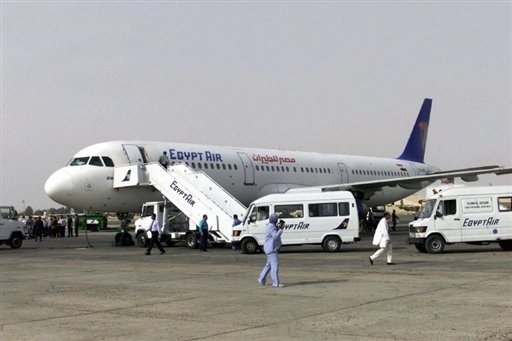 Cairo International Airport returned to normal operations on Sunday after the baggage handlers stopped working following the sudden death of one of their colleagues.
Ahmad Saleh, public relations director for the airport, confirmed on Sunday that the baggage handlers had returned to work. Posting on its official Facebook page, EgyptAir apologised for the delays caused and affirmed the "flights schedule is back to normal operation for international and domestic flights". EgyptAir also said that it would be operating extra flights to deal with the backlog of passengers who were affected by the delay.
Media advisor to the minister of civil aviation Nesma El-Serafi said the baggage handlers returned to work after Aviation Minister Wael Al-Maadawi went to the airport and spoke to the workers personally.
El-Serafi stressed that the workers were not striking but rather they were in shock over the death of one of their colleagues. She explained that one of the workers died on Saturday after one of his co-workers ran him over accidentally with a baggage transfer vehicle. The driver of the vehicle was in shock after the accident and taken to a hospital, said El-Serafi.
El-Serafi said the ministry would "definitely take steps to improve [airport] safety". She stressed that this sort of incident has not happened before at the Cairo airport.