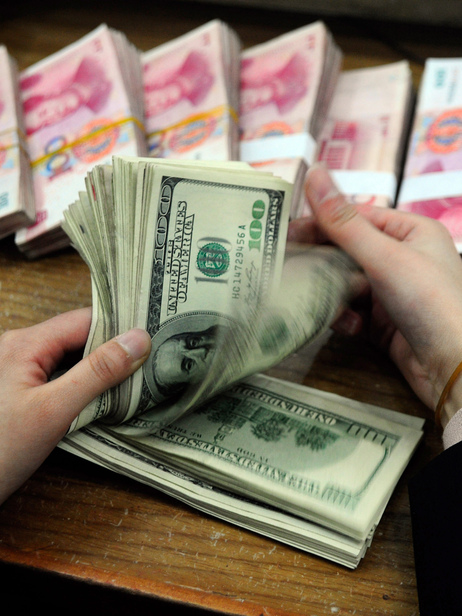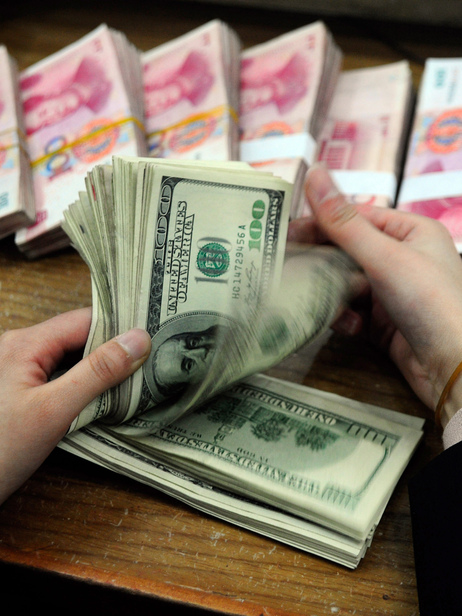 By Farah Atia
The Central Bank of Egypt continues to hold foreign exchange auctions, with $38.4m sold yesterday at EGP 6.972 cut-off price to the US dollar. In the previous auction on Thursday, $38.5m were sold at a cut-off price of EGP 6.9660 to the dollar.
The quoted buying price per dollar on the black market is EGP 7.40 while the selling price is EGP 7.45, showing a slight weakening in the Egyptian pound compared to last Thursday's rate of EGP 7.30 and EGP 7.37 respectively.
"The Egyptian pound will stable out, the current free market price at EGP 7.40 is quite close to the Central Bank's cut-off price. The spread is getting narrower," said Mohab Aguina, chief technical analyst at Beltone.
Despite the optimism, the current political insecurity and the unsettled International Monetary Fund loan are seen as contributors to the weakening of the pound against the dollar. "The current solution is settling the IMF deal, while we work on reforms. This will in turn lead to more foreign direct investments and will boost tourism which should stabilise the pound," said Yousef Kamel, a fixed income analyst at Rasmala.
The auctions are the government's solution to saving the Egyptian pound from a currency crisis. Since the end of December, the value of the pound has fallen by 11% on the foreign exchange market.