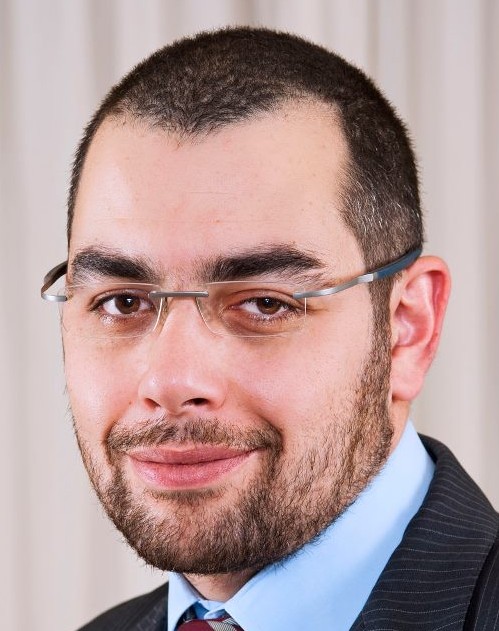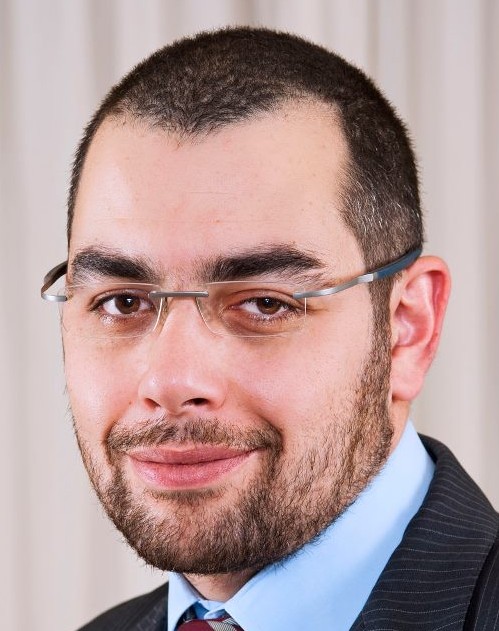 The longing for freedom, justice and access to the wealth usurped by its rulers was a major driver behind the popular uprising that toppled former president Mubarak in early 2011.
The Guardian's famed "$70 billion" estimate of Mubarak's family wealth, as provided by Princeton professor Amaney Jamal, did much to arouse the sensation of a country ravished by income inequality and high on a fresh dose of hope. I vividly recall the chatter in coffee shops in Giza's Omraneya and Bolak Al Dakroor neighbourhoods, where people were bracing for the outpouring of this fortune once the vaults of Qarun finally burst open. For weeks, the famous quote from Jerry Maguire may have been drumming in the heads of many of us: "Show me the money!"
The months following the revolution marked extensive travels back and forth to Europe by delegations dedicated to recovering the stolen riches of Egypt. While the bill for these overseas missions amounted to tens of millions of pounds, not a nickel was recovered. The fad died out and people started to deal with a reality which came with a different sting than what they may have hoped for.
So what happened? Where did this money go?
To be fair, while there is proof that Egypt has been marred by corruption and embezzlement at the top, there is little evidence that there is enough of that money to go around – not enough to cause any great effect, anyway. To be realistic, the siphoned funds may indeed amount to the sum rumoured to be embezzled by the Philippines' Ferdinand Marcos, putting the figure at roughly $10bn. While this may be a hefty sum, it is dwarfed by the increasing demands and pressures on Egypt's finances.
Let us not forget simple facts. Egypt is a predominantly desert country with only 4% of its total land area cultivated and settled.  Poverty rates hover above 26% with a staggering 70% of its rural areas inhabitants below the poverty line. If we examine key revenue drivers from non-taxation activities, we find Suez Canal and Tourism, which combined can peak at $20bn per annum. To put this figure in perspective, that is less than two months of Apple Inc's revenue! With a nominal GDP per capita of $3,000, that is nothing to write home about. On the demand side, the country is gripped by an increasing population and a mounting consumerism. For instance, per-capita consumption of wheat is currently at about 182kg, having risen from the under-110kg levels in the 1960's when Egypt had less than half of its current population.  On the energy front, the pressures are enormous, with energy subsidies making up as much as 30% of Egypt's government spending.
To top it off, the country is not structurally geared to provide high levels of prosperity to its citizens. On the Global Competitiveness Index, Egypt has been consistently performing poorly in areas related to macroeconomic stability, education, innovation and labour market efficiency. So, while Egypt indeed suffers from inequality, in a perfectly balanced utopian scenario, the story would still not be any different.
Let us face up to a harsh reality; Egypt is a poor overpopulated country with limited resources vis-à-vis its population, but fancies itself as a wealthy nation impoverished by its rulers. It is what it is! The future remains about having a plan which contains enough structural changes to turn around the country in the next 10 years. The myth regarding the abundance of resources and mismanaged wealth will need to be put to rest, as it will not simply suffice. Even with limited natural resources, countries like Japan and Switzerland were able to change their fate. The perpetual state of denial is indeed the only barrier between the Egypt of today and the Egypt of the future. Yet, as the old Mark Twain saying goes: "Denial ain't just a river in Egypt"!
Mohamed A. Fouad is a global expert on service quality as well as a political and social activist