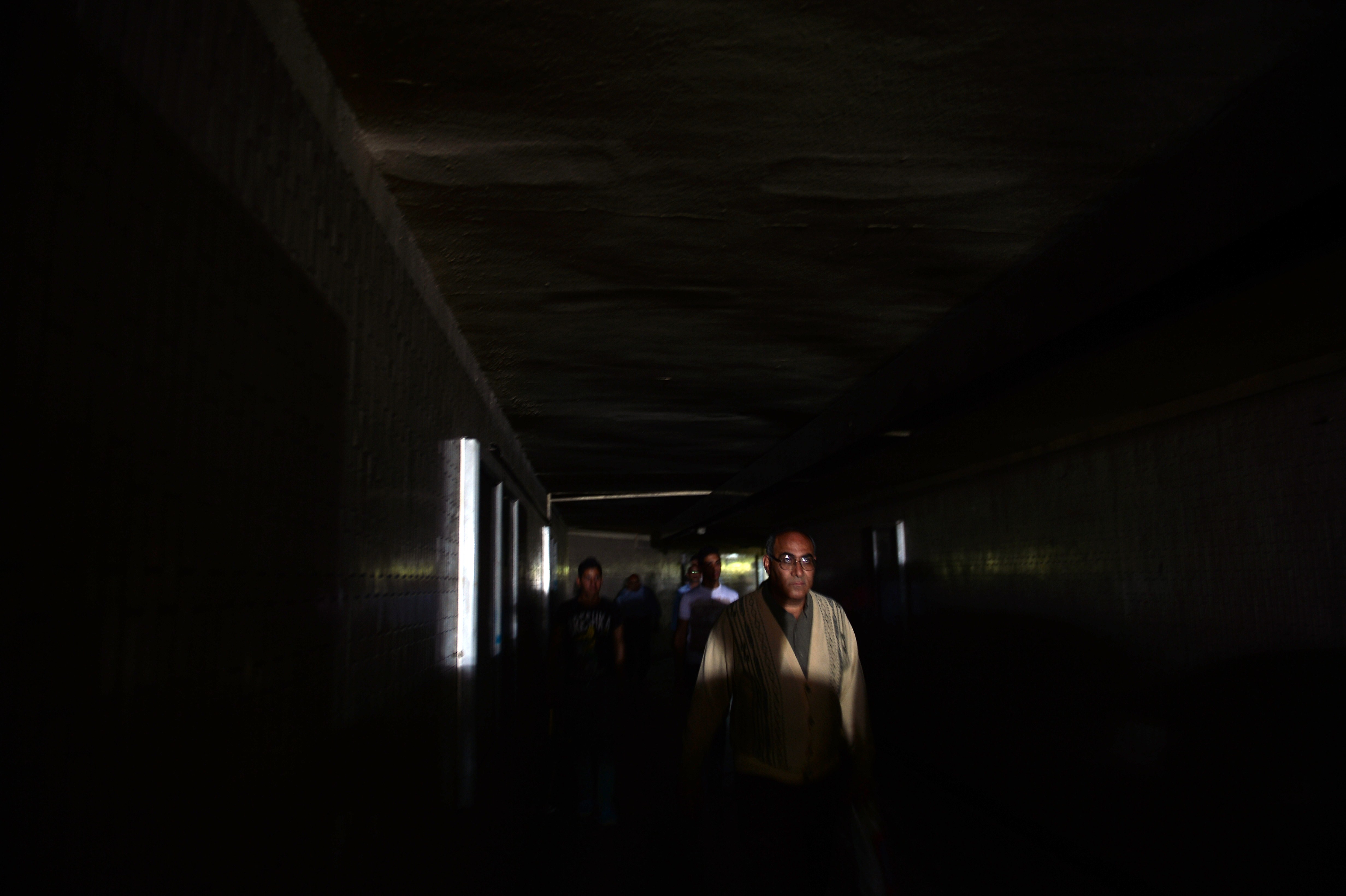 The Ministry of Electricity and Energy said on Sunday that the national electricity network has seen a noticeable improvement over the past three days, which has contributed to the stability of the nationwide network. According to state-run Al-Ahram, the ministry appealed to citizens to do their part in rationing energy consumption particularly during the peak hours from 6pm to 10pm.
The ministry said the gradual improvement started last Thursday after the Ministry of Petroleum provided more diesel and natural gas to power plants, although on Thursday and Friday the grid was still burdened by erratic power cuts due to a limited amount of relief being provided.
The ministry said in its statement the power grid had experienced problems last week due to consumption being higher than production, which was attributed to the limited quantities of fuel such as natural gas and diesel needed to run the power plants at full capacity around the clock.
This led energy distribution companies to distribute electricity across all governorates according to their needs, taking into account hospitals, water treatment facilities, sewage systems, civil defence institutions and the requirements of public security.
"The current crisis is the result of the absence of future planning and the neglect of resources needed to pay for it," the ministry said, adding that Egypt faces real challenges when it comes to energy, as the rates of consumption often exceed the rate of production, particularly during the peak hours.
The ministry concluded by saying the government is in the process of adopting an integrated plan to tackle the problem, which includes the purchase of fuel from abroad to mitigate power shortages. It warned however that the state budget will be further strained by the purchase of foreign fuel, urging citizens to share in the responsibility with the state by rationing power consumption.
A large portion of Egypt's electricity supply comes from hydro-electric power produced by the Aswan Dam. Summer is the season in which Egypt's power grid is under the most strain, due to the lower levels of water passing through the dam's generators.