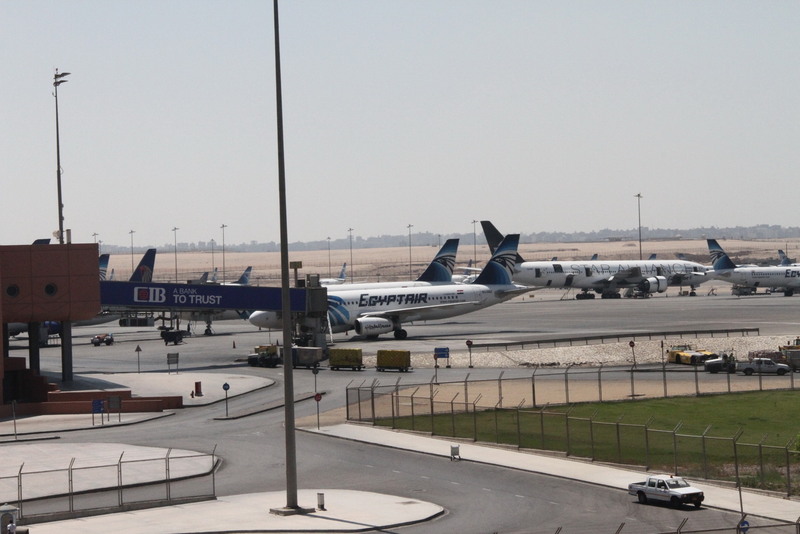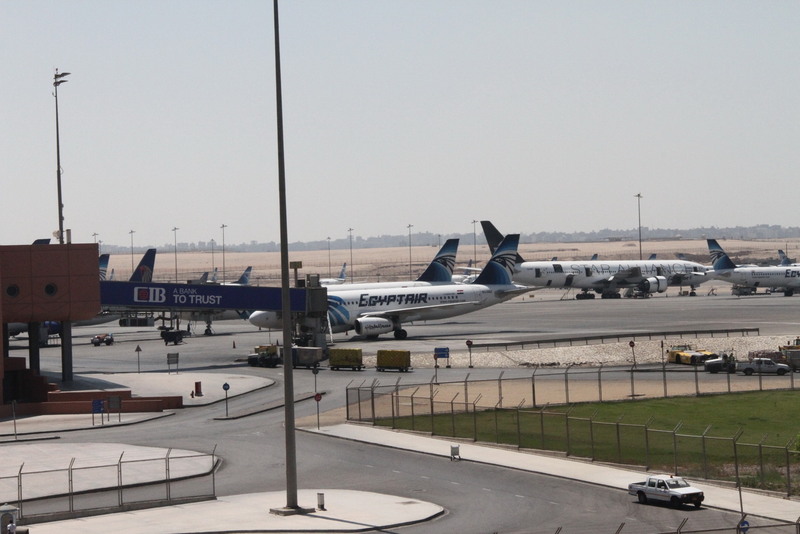 Cairo International Airport will begin energy-saving measures starting June, said Aviation Minister Wael El-Maadawy. The measures agreed upon so far include a 20% reduction of airport lighting.
The decision comes amid Egypt's wave of continuous power outages due to ongoing fuel shortages.
A month ago, the Ministry of Aviation had announced a partial closure of the airport to be effective at the beginning of June; however, El-Maadawy said that the decision has been postponed for further study.
The ministry initially planned to close down one runway in Terminal 3 from 1.30am to 5:30am due to the lower number of flights during this time. According to El-Maadawy, nighttime operations would not be affected under the measure, but only a single landing lane would be available for incoming planes.
He added that "airport revenues are not enough to cover the costs of keeping the runways open."
"The idea is still under study," said Aviation Chief Magdi Abdel Hadi. "It will not be implemented until such time as appropriate conditions are in place that will not negatively affect passengers, airlines and the airport authority."
Earlier this week, the Ministry of Petroleum and Mineral Resources announced it would raise quantities of natural gas supplied to Egypt's power stations to 84 million cubic metres per day.
The decision was made to meet the ever-growing demands of the electricity sector, especially as power cuts continue.
The ministry also stated that the decision will help to address the problem of power outages in Egypt.
Besides the ongoing blackouts, fuel shortages have become a daily hassle for cab drivers and industrial and agricultural sectors after the government decided to increase fuel prices by 50%.
Egypt's total daily electricity consumption this summer is expected to rise to 29,500 megawatts, while the total daily capacity of national electricity production currently stands at some 27,000 megawatts.