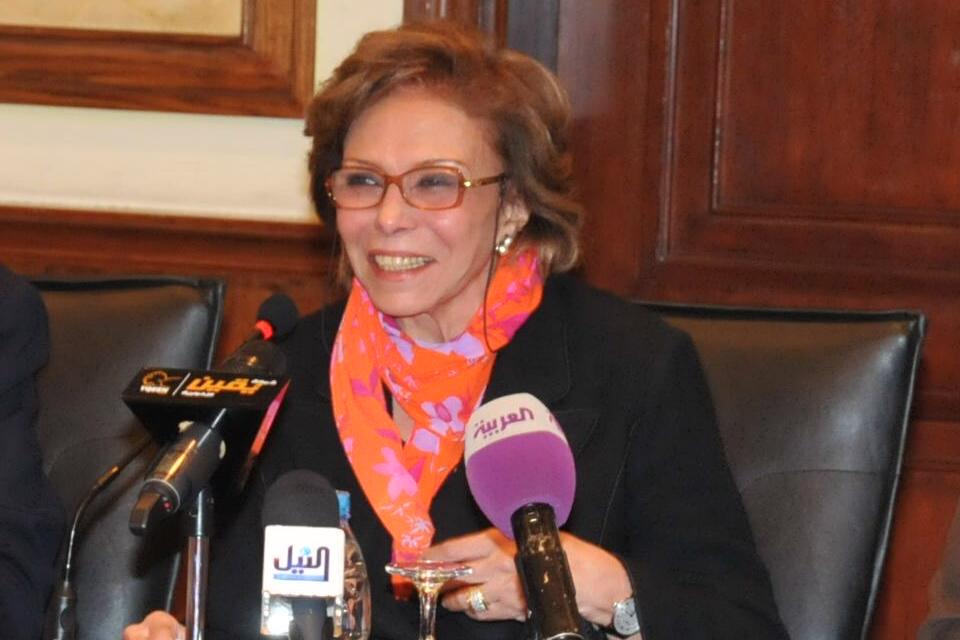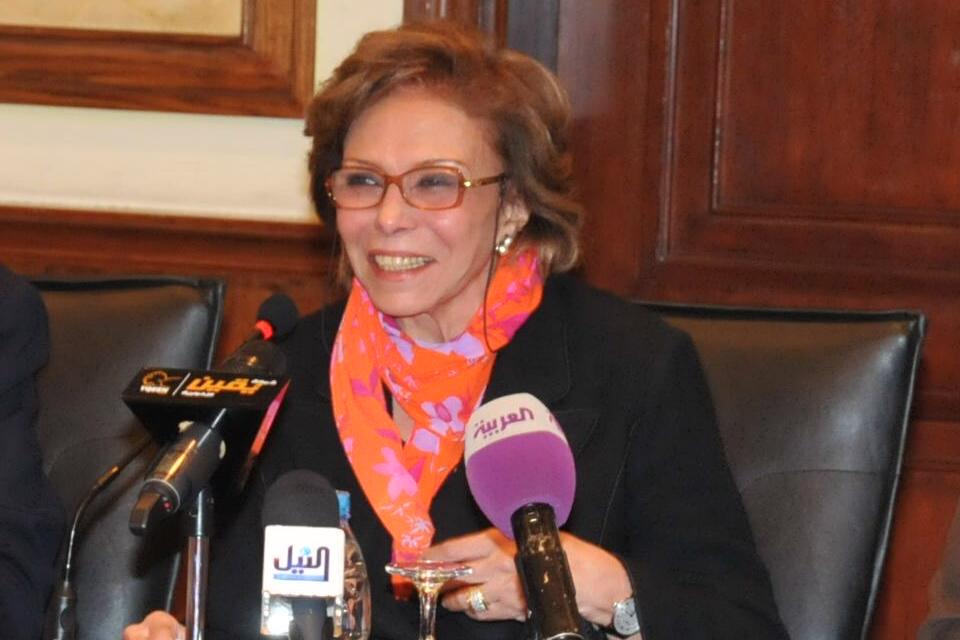 Chairwoman of the National Council for Women (NCW) Mervat Tallawy has been summoned for questioning by a Shura Council committee after Tamarod petition forms were reportedly distributed at an NCW event in Gharbeya.
The NCW released a statement on Monday claiming that the Tamarod forms were not distributed by the council and was done before the group's symposium started. The statement added that the group does not function in a political nature and only focuses on benefitting Egypt.
"The [NCW] is a national mechanism that directly follows the presidency of the republic and works in favour of Egypt, and is not a political party that practices political work, as it has no right to be in favour of or opposed to any political stream or faction," read the statement.
The council also said it was open to participation by all political groups and aimed to hold training courses to raise awareness of issues facing Egyptian women in fields including education and participation in public life.
The NCW denied reports indicating that it participated in the distribution of Tamarod petition forms in Damietta.
The women's rights council also distanced itself from an article reporting that a "crisis" existed between the NCW and presidency over the issue of sexual harassment. It said the NCW was a mechanism of the government, therefore saying that a crisis could not exist between it and the president.
During a meeting of the Shura Council's Human Rights Committee, member and cofounder of the Salafi Al-Asala Party Adel Afifi suggested dissolving the NCW and distributing its budget to the National Council for Human Rights and a National Council for Women and Children, according to state-owned Al-Ahram. Chairman of the committee Ehab Kharrat opposed the suggestion, saying that women's issues in Egypt needed more attention and that abolishing the council would move the country in the wrong direction when addressing women's issues.