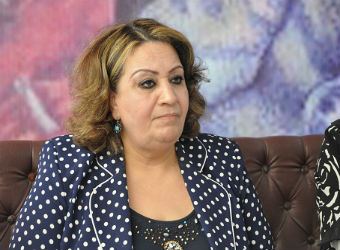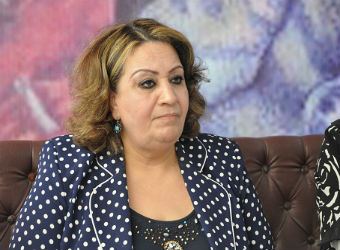 By Rawan Ezzat
The Administrative Judiciary Court has postponed a lawsuit filed by an unknown lawyer in order to reinstate Chancellor Tahany Al-Gebaly to the Supreme Constitutional Court (SCC) on 2 September.
"I heard the news from people around me, but I have no idea who this lawyer is," Al-Gebaly said.
Al-Gebaly said the lawsuit will be refused for several legal reasons.
In accordance with the new constitution eight judges were removed from the SCC in December, including Al-Gebaly.
"This is not about me returning to SCC, I have already served for a long time," says Al-Gebaly. Her main concern, she says, is the independency of the judiciary.
"Even though I am definite the lawsuit won't have an effect, I thank the lawyer who went through this," Al-Gebaly said.