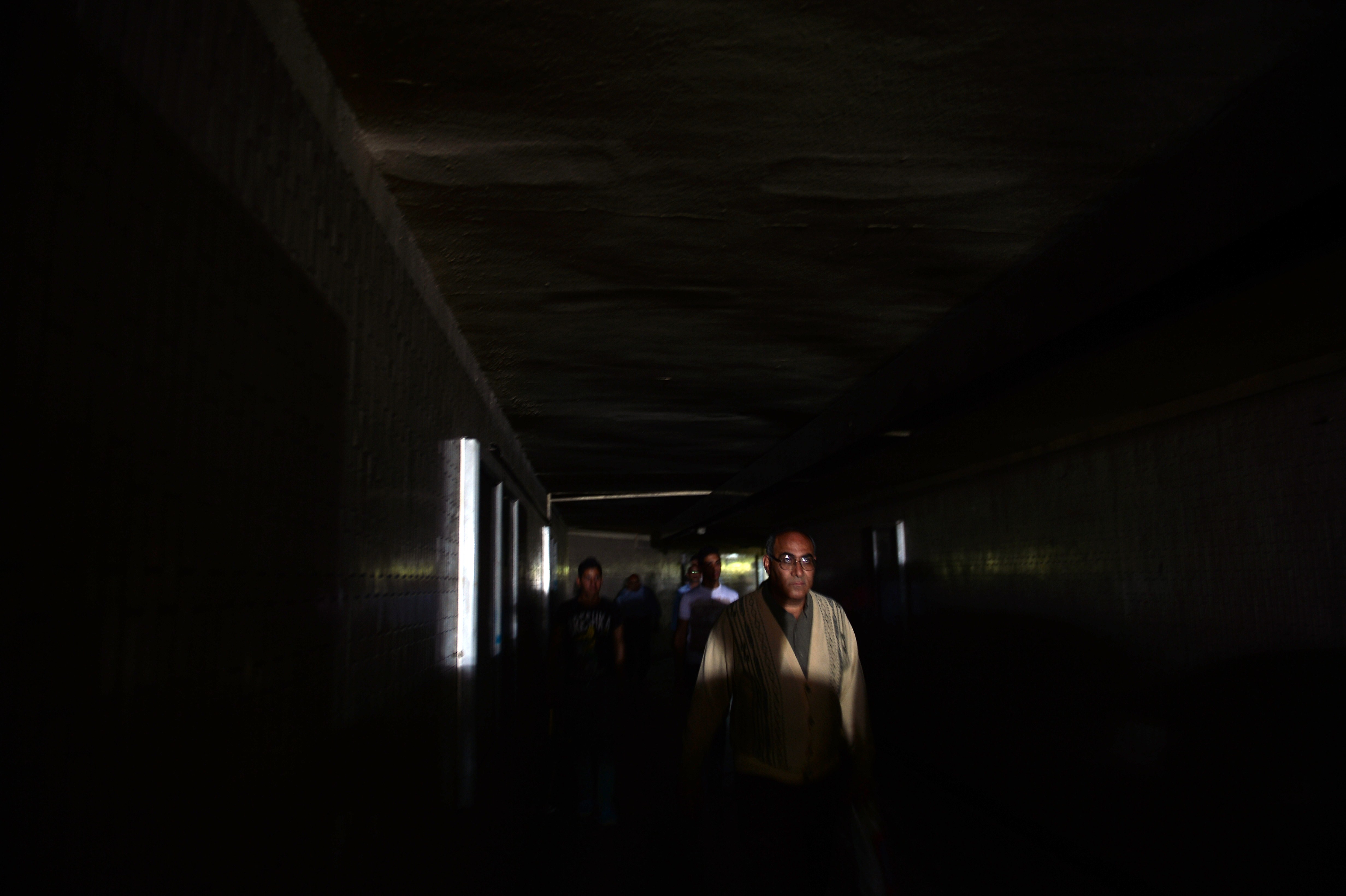 By Kanzy Mahmoud
A lawsuit accusing the government of lacking transparency regarding ongoing power cuts was filed Tuesday.
The lawsuit, filed by the Egyptian Centre for Economic and Social Rights (ECESR) in cooperation with the Arab Network for Human Rights Information (ANHRI), was brought against high level government officials, including President Mohamed Morsi and Prime Minister Hesham Qandil.
The groups demand government officials create a timetable naming the time and place power cuts will occur to establish fairness in power distribution.
Malek Adly, a lawyer at ECESR, said they filed the lawsuit because of the unfair distribution of power cuts. There are some areas where power cuts last for 12 hours whereas in others cuts last only for one, and it is usually the poor areas that suffer most, said ANHRI lawyer Gamal Eid.
Eid said the reason ANHRI participated is because of the citizen's "right to knowledge" as determined in Article 47 of the constitution. The public is also entitled to information about consumer products and services, according to articles 14 and 2 of the constitution.
"The people could be informed about future power cuts through state-run TV, newspapers or other news outlets," said Adly.
Extensive power cuts started early this summer due to "fuel shortages that have made it difficult for allocated generators to keep up with mounting consumption," according to a statement by the Electricity Ministry published by state-run Al-Ahram.
The ministry appealed to citizens to do their part in rationing energy consumption, particularly during the peak hours from 6-10pm, Al-Ahram reported.