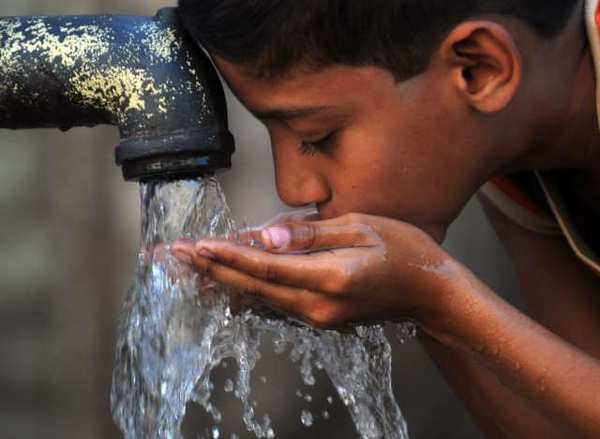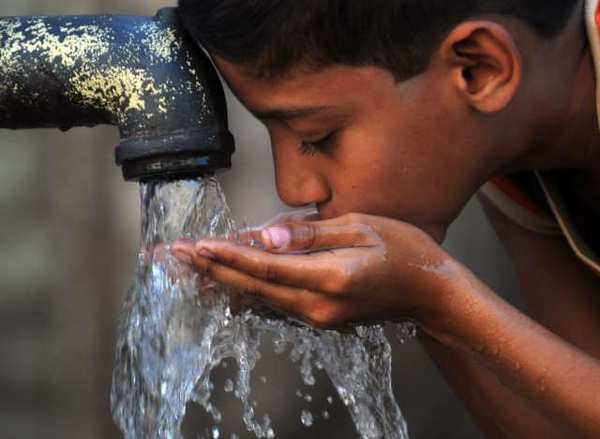 By Deena Wahba
Qena governorate on Tuesday issued a penalty on wasting water. Wasting water in Qena will cost businesses EGP 1,000
The office of the Qena Governor General Adel Labib confirmed on Tuesday that wasting drinking water by businesses or cafés, through spraying the streets or irrigating public parks, has been banned.  The abusers will be "penalised with an EGP 1,000 fine for wasting water and the perpetrator's business will be closed for 10 days". For repeat offenders, the fine will be raised to EGP 3,000 and the store will be closed for three months.
The governor's office added that residents will be penalised EGP 1,000 for wasting water on irrigating cultivated areas attached to their homes. If the incident is repeated, water will be cut from the homes.
The heads of local security and police units, the Utilities Police, and the Drinking Water and Sanitation Company in Qena have been alerted to follow up on the implementation of the penalty.
The governor's office added that the penalty is an attempt to raise awareness and to emphasise the importance of rationing water consumption by using water-saving alternatives.