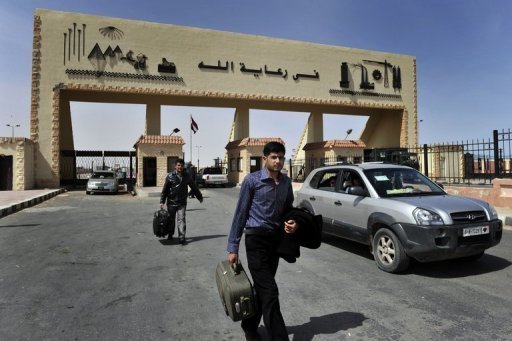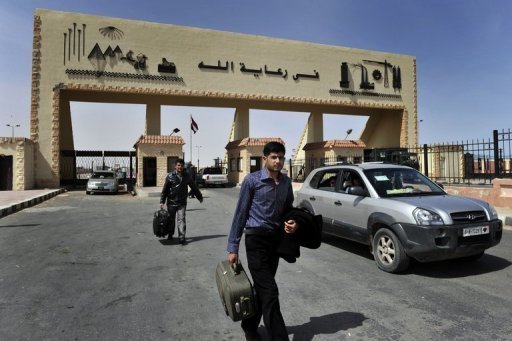 By Rawan Ezzat
Four Egyptian citizens and four policemen were wounded after clashing with Libyan border guards in the city of Salloum Sunday night, reported state-owned news agency MENA.
"A fight broke out broke out after Libyan guards prevented Egyptian lorries in Salloum from crossing into Libya," said Ahmed Fayek, a member of 6 April Movement.
According to another 6 April member, Dr Ahmed Zakaria, the fight escalated and Libyan guards fired shots at a textile truck during the confrontation, which caused the vehicle to ignite.
Residents of Salloum gathered around the border gates and threw stones at the Libyan guards. "The clashes lasted for more than five hours," said Fayek.
The residents blocked the main road to Libya for hours, until Egyptian security officers intervened and negotiated with families to try to restore calm. Normal service resumed at the border on early Monday.
Salloum is Egypt's main border crossing with Libya. "Once a [family or tribal] member is injured, everyone takes to the streets," said Zakaria.