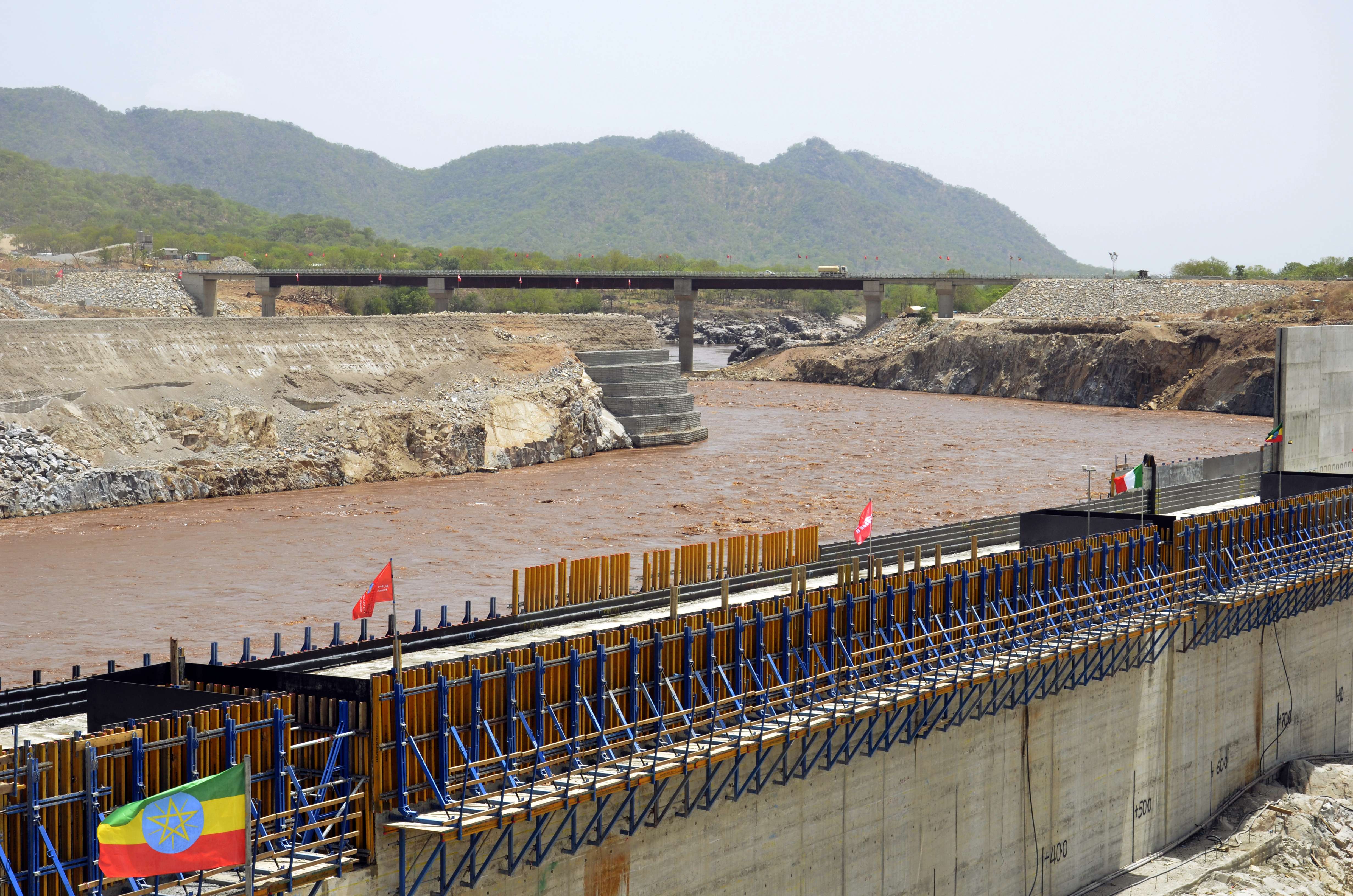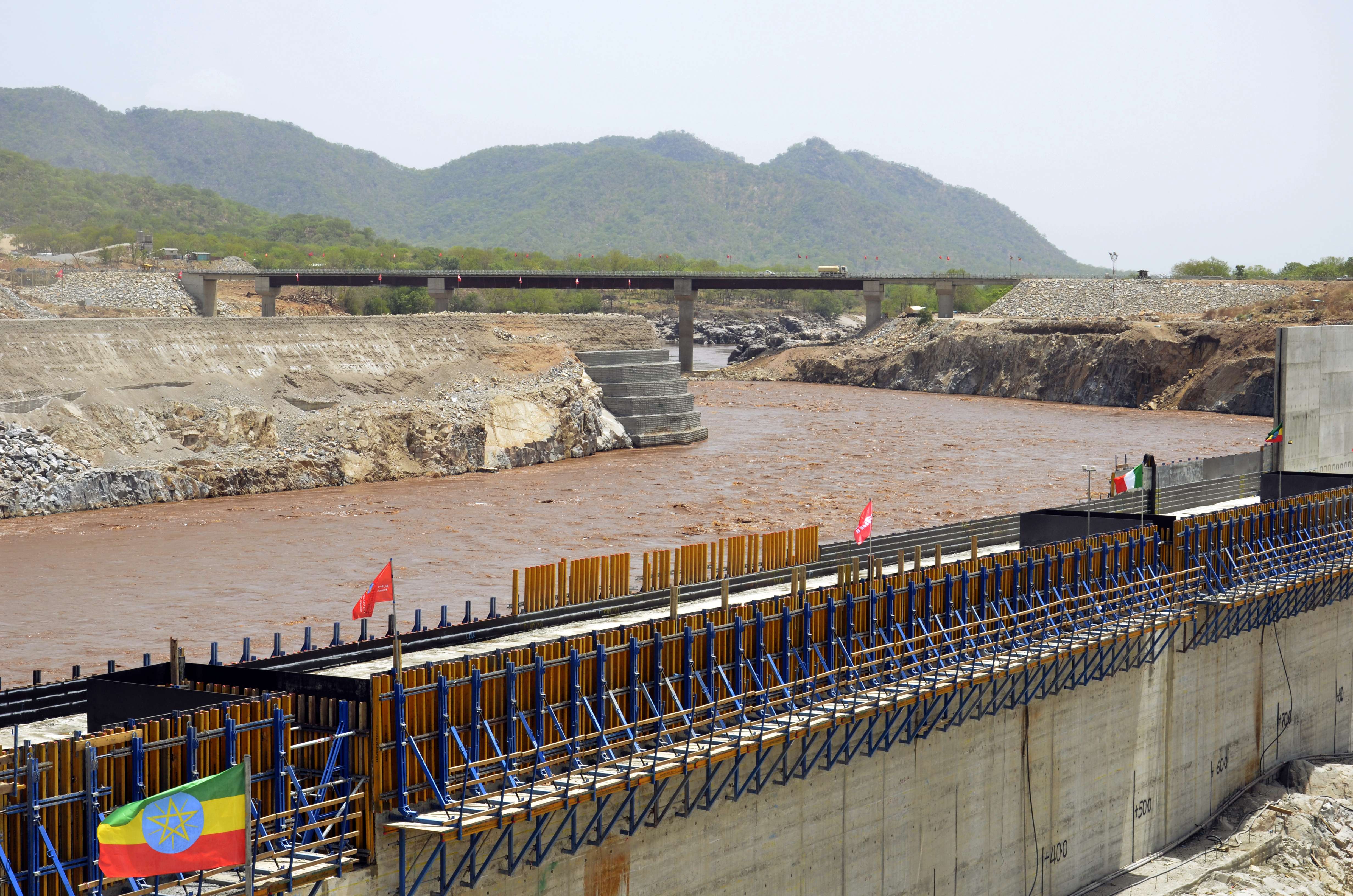 All options are open to Egypt in responding to Ethiopia's Renaissance Dam, according to presidential spokesperson Omar Amer.
In a rare press conference at the presidential palace on Tuesday, Amer said the government is considering all available means to reaching a solution to the dam "crisis" and also stated the government's stance towards planned protests on 30 June.
Asked of the possibility of war withEthiopia, Amer quoted President Mohamed Morsi's statements during a popular conference on Egypt's rights to Nile water held on Monday evening.
"The president said we are messengers of peace," Amer said. He added that Egypt will negotiate with Ethiopia regarding the dam's construction and contribute to the development of Ethiopia as well as all other Nile basin countries.
"What the president mentioned about opposing any violations of Egypt's share of the Nile water come in the context of our rights, granted to us through agreements and treaties."
"We are working on the diplomatic track, as well as the popular and technical tracks, all simultaneously," Amer said. "Our relations with Ethiopia allow for such means."
Amer stated that consultations with Ethiopia are ongoing and the report of the tripartite committee formed to assess the effects of the dam's construction has been made clear to Ethiopia.
He added that the report stated that the dam construction is inappropriate at the moment.
"Ethiopia's best interest lies in clearly understanding what is in Egypt's best interest," Amer said.
He added that Minister of Foreign Affairs Mohamed Kamel Amr is scheduled to visit Ethiopia "soon" for further negotiations.
Regarding demonstrations planned for 30 June by oppositions groups calling for early presidential elections, Amer said: "We strongly preserve the people's right to freely express themselves. We stand behind this right as long as it's practiced in a manner which doesn't breach the constitution or laws."
When asked about the possibility of Morsi standing down as a result of the protests, Amer stressed that "we are living in a state of institutions."
He refrained from giving a direct response to whether the state is concerned about the 30 June protests.