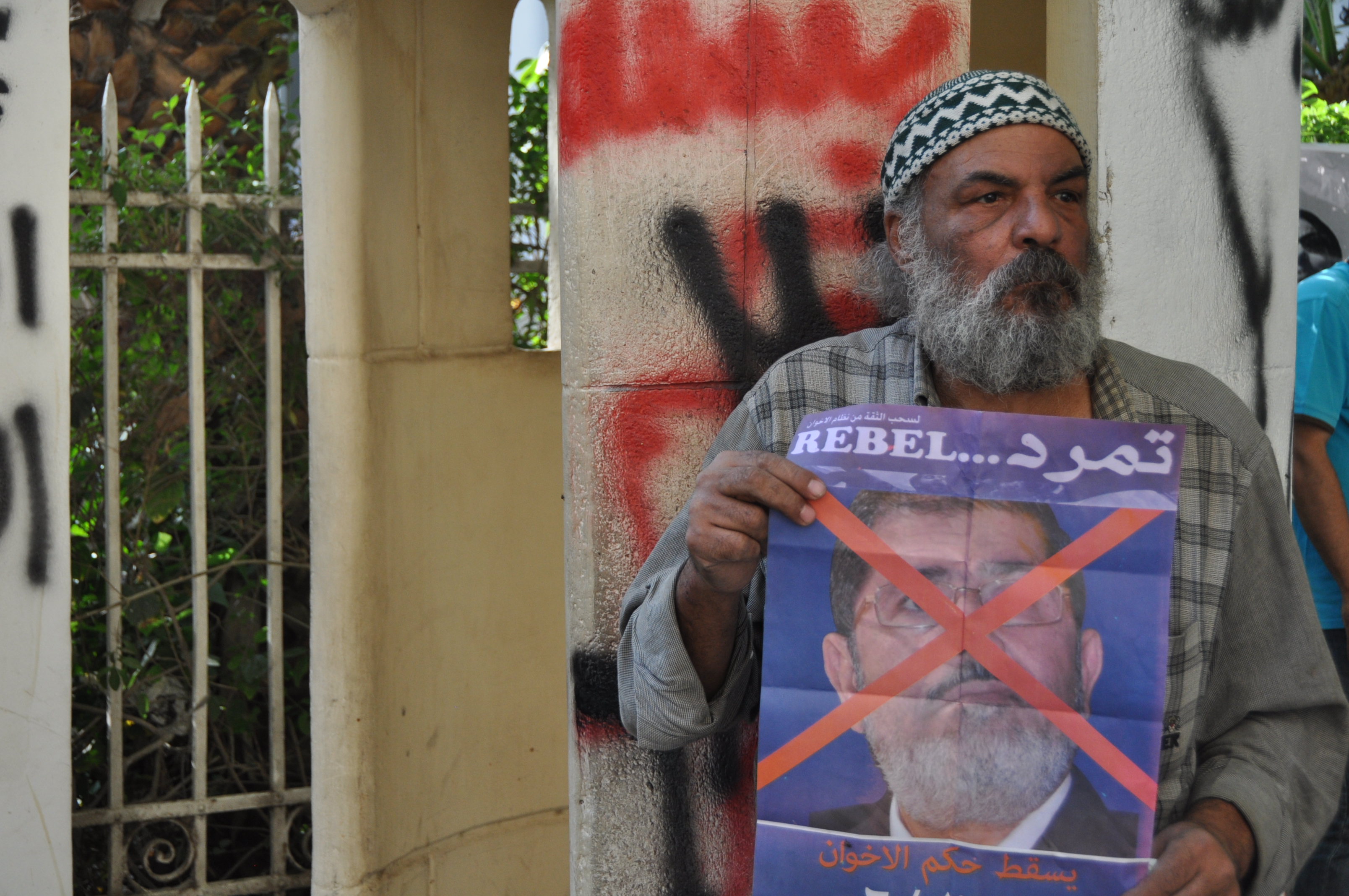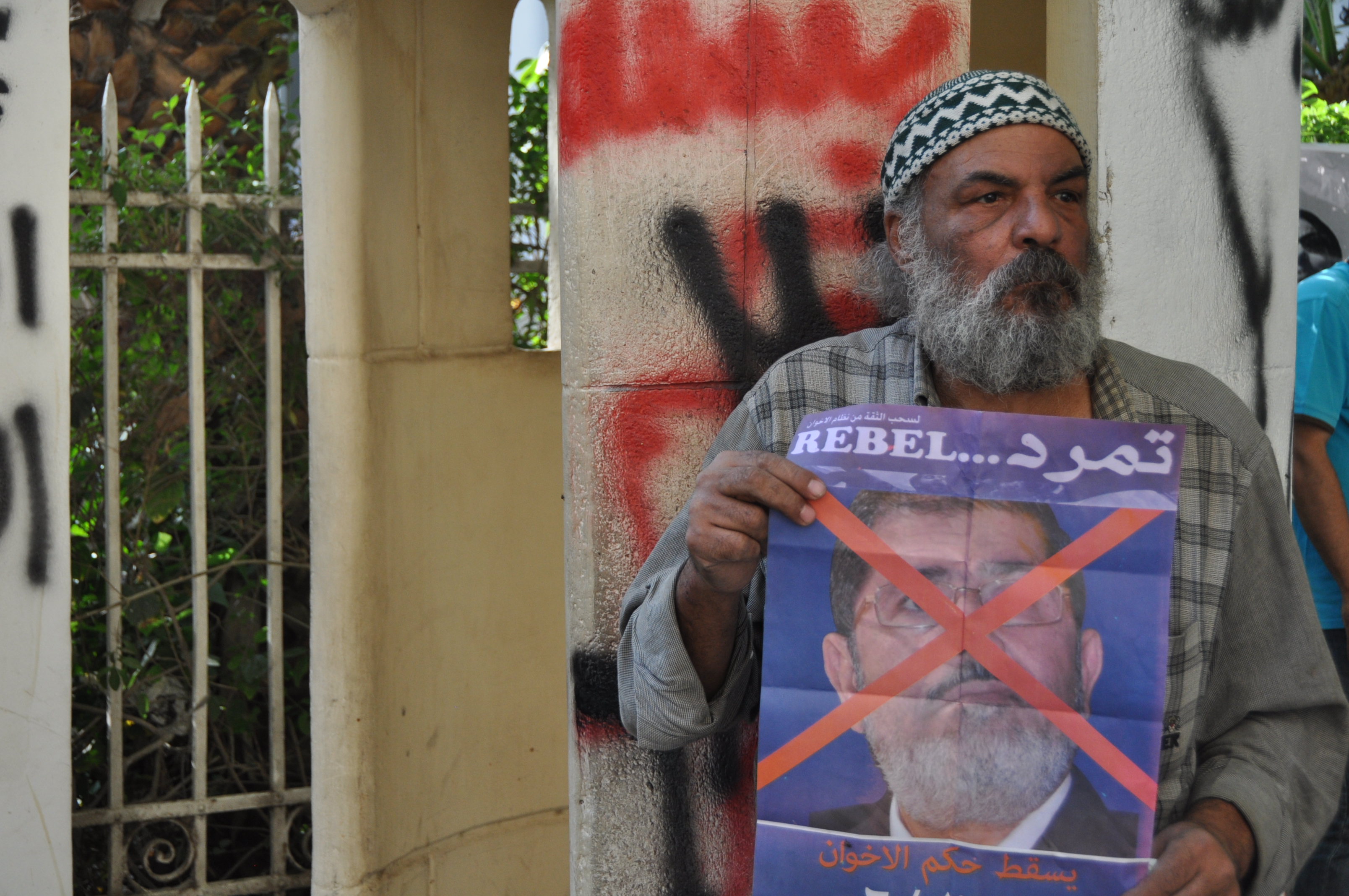 By Kanzy Mahmoud
Hundreds in Alexandria announced a planned protest for 15 June in front of the Beram El Tounsi theatre in solidarity with protesters in Cairo calling for the removal of Minister of Culture Alaa Abdel Aziz, reported state-run Al-Ahram.
Meanwhile, the Socialist Popular Alliance Party in Alexandria released a statement also calling for a public rally in front of the Opera House and Creative Centre also on 15 June at 6pm.
Al-Dostour Party spokesperson in Alexandria, Haitham El-Hariri, said his party will be joining the rally in support of the protests by artists and intellectuals in front of the Culture Ministry in Cairo.
He added that the reason they want the minister of culture to resign is because he does not belong to "the culture family."
"No one can detect corruption in 48 hours, and even if [Abdel Aziz] did… he should allow the prosecution to investigate further. Also, what kind of minister says there are no intellectuals in Egypt?" said El-Hariri.
Protests in Cairo against the minister of culture began one week ago and have gained the support of many opposition movements and parties, including Al-Tayar Al- Sha'aby, reported state-run Al-Ahram.
The protests in front of the Culture Ministry escalated Tuesday when clashes erupted between those supporting Abdel Aziz and those demanding his removal.
"Attacking a peaceful rally that supports the minister of culture is barbaric and brutal," said Muslim Brotherhood spokesperson Yasser Mehrez to Al-Ahram.
"The protesters were not only Muslim Brotherhood members; others with no affiliations or from other parties joined, such as political activist Ahmed Al-Moghair, Al-Watan Party Deputy Mohamed Nour and Conscience Front member Amr Abdel Hadi, who were all beaten senselessly," Mehrez alleged.
He claimed that the media is trying to hide the fact that protesters have ransacked Culture Minister Abdel Aziz's office and kept him from entering the ministry for almost a week.
"If Cairo's people of culture and intellect are committing such acts, how should the lower classes of society behave?" said Mehrez.