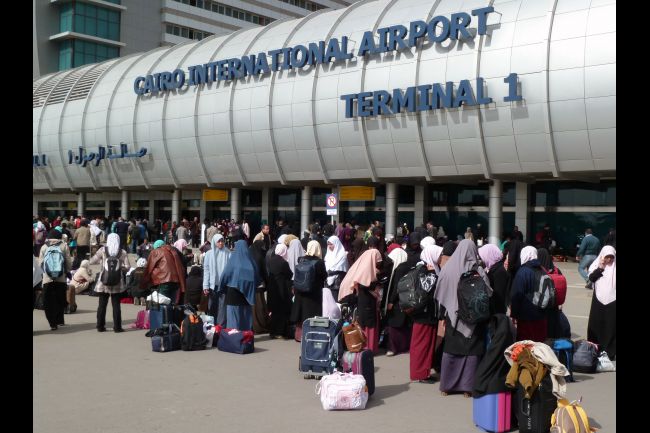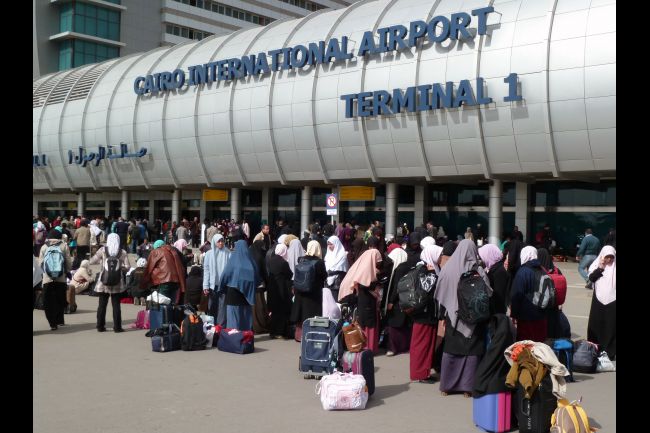 By Basma Ragab
The number of tourists coming to Egypt from Saudi Arabia increased 15.9% during the first third of 2013 compared to the same period in 2012.
Egyptian Minister of Tourism Hisham Zaazou stated that the number of Saudi tourists travelling to Egypt during the period from January 2013 to April 2013 totalled 72,300, with a total of 1.5 million touristic nights registered; a 45% increase compared to the same period during 2012.
Zaazou recently held a meeting with the Saudi Arabian Hajj minister during his trip to the country which began on 27 May. The purpose of the trip, Zaazou said, was to coordinate Egyptian and Saudi tourism during the upcoming Hajj season, in addition to increasing the number of Saudi tourists visiting Egypt.
Zaazou met with a number of companies operating in the Arab tourist sector, to study new developments in Egyptian tourism and ways they can be improved to better cater to Saudi tastes.
Translated from AlBorsa Newspaper