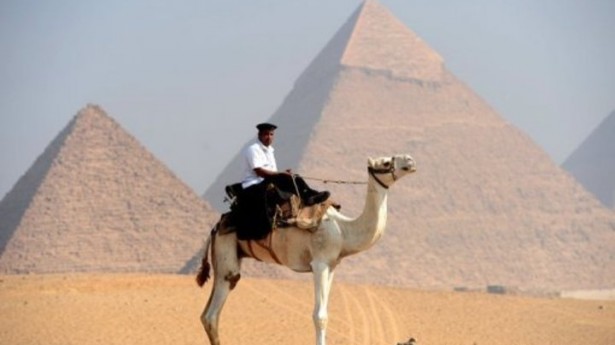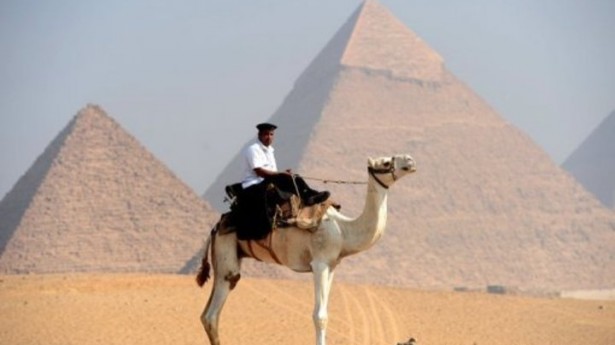 Minister of State for Antiquities Ahmed Eissa said on Thursday that there is a need to address the problems near the Giza Pyramids with transparency and honesty.
Eissa's comments came during a discussion attended by Giza Governor Aly Abdel-Rahman as well as security and tourism officials.
He announced the formation of a committee with representatives from the ministries of state for antiquities, interior, tourism as well as representatives of civil society organisations and the Giza governorate.
"When someone says that there is an encroachment on the pyramids or that there is a problem in the area nearby, then the whole country is in very bad condition. This means that tourists will not be able to come or will not agree to come," Eissa said.
He added that there are problems in the Antiquities Ministry, however, he said, the largest problem relates to the people in the area surrounding the pyramids.
The situation near the Giza Pyramids came to head in late May when the US embassy in Egypt issued a message telling American citizens to "elevate their situational awareness when traveling to the Pyramids, avoid any late evening or night travel, utilise a recommended or trusted guide, and closely guard valuables."
The embassy said there have been increasing incidents of aggressive vendors and people pounding on vehicles, frightening tourists.
"A common theme from many of these reports is the lack of visible security or police in the vicinity of the Pyramids," the embassy message read.
In response to the US Embassy announcement, Eissa said the warning is baseless and Egyptian authorities have not received any complaints of harassments taking place near the pyramids.
The antiquities minister called on tourists and guides to approach security in the area if they face any form of harassment.
State-run Al-Ahram reported that Eissa warned on Thursday that if things continue to run in this manner, he will close off the area to visitors.