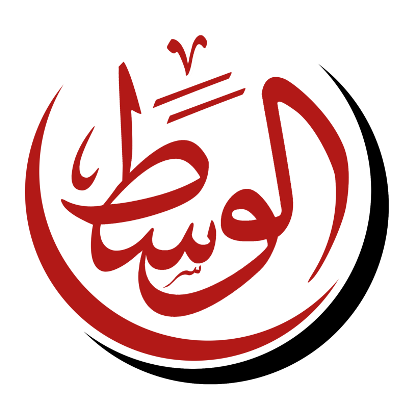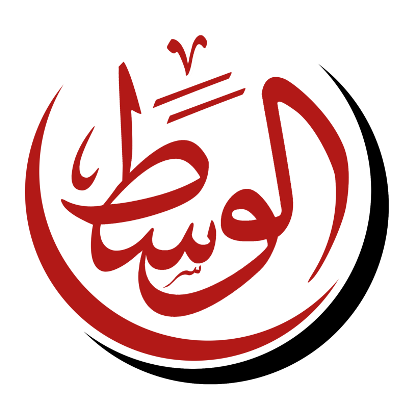 By Salma Abdullah
"Egyptians paid a high price to gain their freedom and our main goal is to prevent shedding the blood of any Egyptian," Mohamed Mahsoub, a high board member of the Al-Wasat Party, said.
During a press conference on Saturday, Al-Wasat leaders called for holding a dialogue with all political forces this week to achieve national reconciliation.
"We need to manage the current political crisis," said Hatem Azzam, Al-Wasat vice-president.
He warned of political differences turning violent. "No Egyptian accepts the shedding of his fellow Egyptian's blood, no matter what his political or religious affiliations are."
He asked political parties to renounce violence and urged protesters to abide by nonviolence.
Wasat Party Chairman Abou El-Ela Mady, Al said: "We smell violence; not all protests will be peaceful," stating he completely supports peaceful protests, as it is one of the gains of the revolution.
"Shedding the blood of any Egyptian is a shame to all of us," Mady said.
He had invited 16 prominent political leaders in the country to attend the meeting. "There are positive reactions until now, they asked for some time to discuss it with their parties," Mady said.
The invited included Freedom and Justice Party Chairman Saad Al-Katatni, Al-Dostour Chairman Mohamed ElBaradei, Al-Tayar Al-Sha'aby leader Hamdeen Sabahy, former MP Amr Hamzawy and former presidential candidate Abdel Moneim Abul Fotouh.
The Al-Wasat Party announced the meeting will cover a variety of issues Egypt is facing, including the current state of the Egyptian government, parliamentary elections, and the Grand Ethiopian Renaissance Dam.
The Al-Wasat Chairman mentioned that some of the parties suggested other topics, including the appointment of a new prosecutor general and the conflict between the Shura Council and the judiciary.
"We are sure there are wise people who will help us face our predicaments without resorting to violence," Essam Sultan, Al-Wasat deputy chairman, said.
Hamzawy, also chairman of the Masr Alhureyya Party, responded to the invitation saying: "We won't participate in dialogues or meetings."
He criticised Al-Wasat's claim of him accepting the invitation, calling it "a distortion of our stances."
Bahaa Shaaban, general coordinator of the National Association for Change, described the initiative as a desperate attempt to save an oppressive and failed regime.
He claimed that the Muslim Brotherhood is trying to deal with 30 June protests by using political parties like Al-Wasat to split the opposition.
Earlier this week, opposition leaders rejected President Mohamed Morsi's call for national reconciliation saying it's too late for unity talks. Khaled Al-Sherif, Building and Development Party spokesperson, said his party supports the president's initiative and will take part in it while they are afraid that opposition groups will reject the invitation as usual.
"Oppose the president as you wish but consider your country as well," Al- Sherif said, addressing opposition groups.
He called the opposition's refusal to join the national dialogue prior to 30 June protests way to create "political cover for violence."