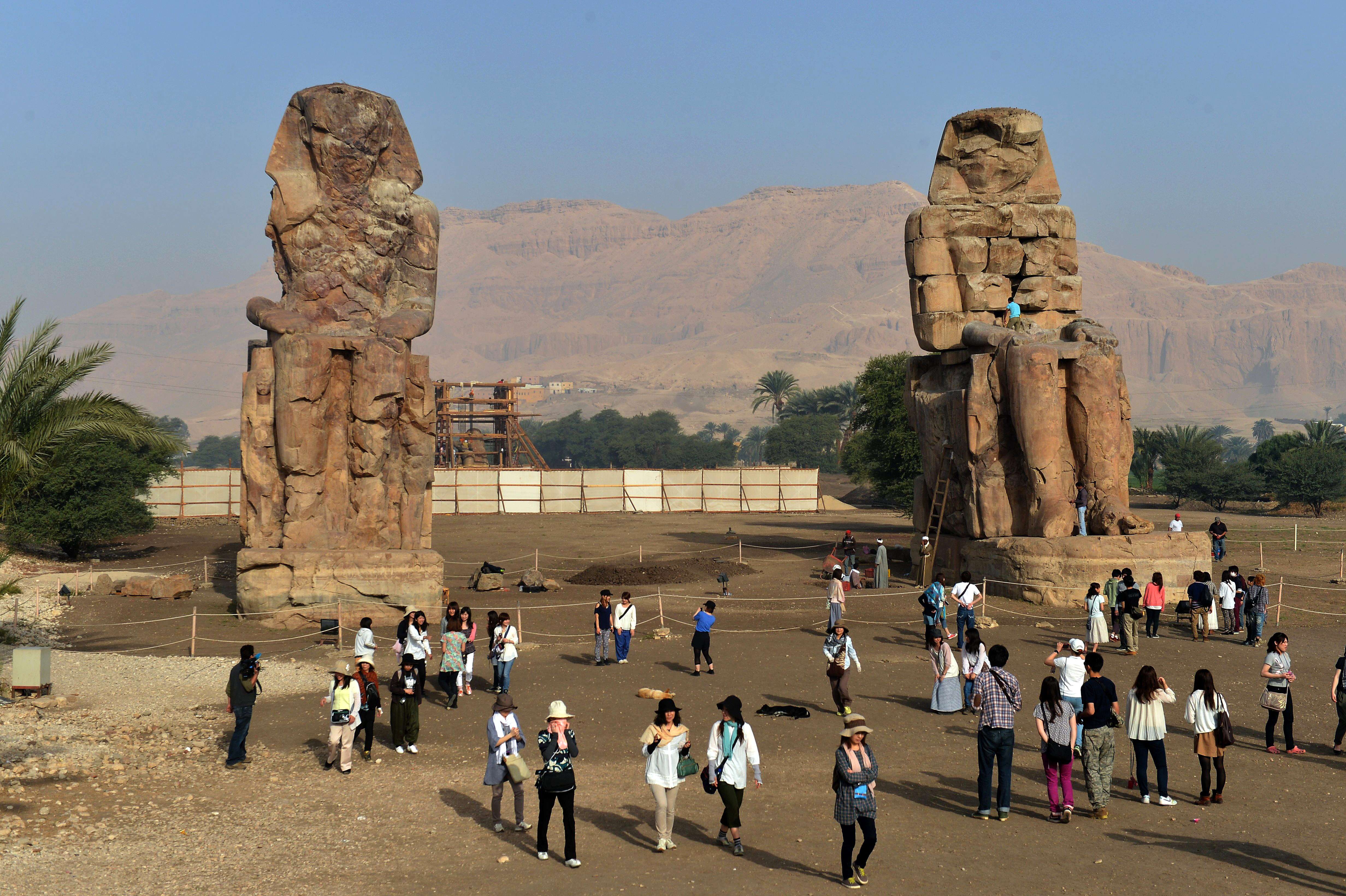 Net foreign assets to a dive to EGP 129.34bn by the end of March of this year, compared to EGP 157.62bn in June 2012, the Central Bank of Egypt said in a report published yesterday.
The figure has dwindled by around EGP 28.2bn during the first nine months since President Mohamed Morsi assumed office in June of last year.
Economic expert Sherif El-Khereiby explained that the continued depreciation of the Egyptian pound, the low tourism revenues and lack of foreign investments are some of the primary reasons why the country's net foreign assets have dwindled to this level.
He said these factors have contributed in promoting a negative image to investors abroad and in the region.
El-Khereiby said that the current political instability and the continuous wave of protests and strikes have scared away foreigner investors, which led to the Central Bank's March figures.
"Foreign investors will find safer economies to invest in, ones that are not bound to tumble down in case protests take place, and this has been the situation since 2011," he said.
"This is not to mention that the political and economic reputation that Egypt has gained in the past two years has discouraged investors and foreigners from coming to Egypt," he continued. "Egyptians themselves want to leave the country, why wouldn't the foreigners?"
The Central Bank of Egypt refused to comment on the published report.
Egypt's net foreign assets of the banking system have plunged significantly since the 25 January Revolution, recording EGP 253.5bn in June 2011 compared to EGP 282.8bn in the same month in 2010.
The country's foreign reserves have declined from $36bn on the eve of the revolution to $16.04bn at the end of last month. These funds are necessary for purchasing the country's energy and wheat supplies.